Nigerians Sold To 666 As Foreign Mastercard Takes Control Of Identity, Bank, Health and All Information of Citizens
Saw this crazy headline on News-Rescue. Shebi they want to start same ish they did in America when Barack Obama was launching his health care reforms and it was associated with the mark of the beast 666. If you dont remember the incident, read the sumary below":
A controversial section of the Health Care Reform act talked of '(ii) a class II device that is implantable, life-supporting, or life-sustaining'. One of the class (ii) devices is an implantable Verichip or RFID-Chip. Verichip is an inject-able identification chip that can be inserted under the skin of a human being to provide biometric verification. It is about the size of a grain of rice and holds an identification number, an electromagnetic coil for transmitting data, and a tuning capacitor all enclosed inside a silicon and glass container that is compatible with human tissue.
Beyond the seemingly harmless venture comes a chip which has the ability to be used to manipulate human beings.There is a report in the early eighties that some British scientists used some human beings as guinea pigs in a secret experiment to discover the potency of implantable devices on the human mind. They discovered that those so tested behaved like human robots. The UK government was said to have quietly quarantined the research for public safety. This research and numerous others from different agencies on the effects of chips on the human mind shows that this seemingly harmless chips technology is capable of being used for ulterior purposes.
Back to News-Rescue: ….Continue
Nigeria is commencing the transfer of its people's entire life information, identity, banking, health, driving and all other records to the foreign Mastercard company in the new "Identity scheme."
The Jonathan administration is currently moving ahead to launch this controversial delivery of the citizen's private data to a foreign global finance company.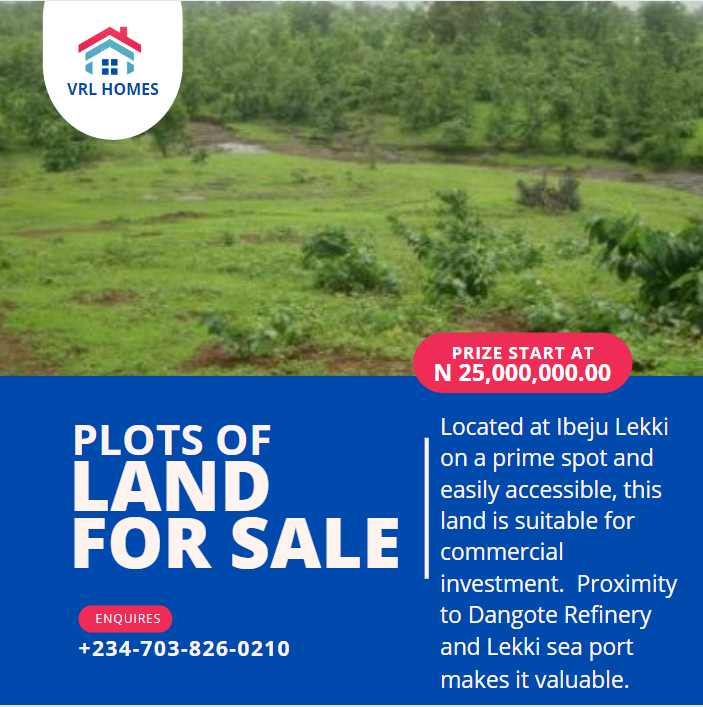 The Jonathan administration has been noticed to be speeding up several sabotaging privatizations and transfers of citizens rights and national assets ahead of the upcoming elections.
The wrote just this above and culled a report from Mastercard's website…that's not interesting but you can roll over to their website and read it.
It was the headline that got me interested…Wondering why they used that headline above.