Billionaire Facebook founder Mark Zuckerberg shared this cute photo of him doting on his little daughter Max.
Mark Zuckerberg has been enjoying his paternity leave as the new dad spent some downtime with his week-old baby girl Max. The proud father shared a sweet photo of him and his daughter together on Tuesday.
The adorable snap shows the father and daughter with the caption: "Full of joy with little Max." It comes as no surprise that the cute image has already racked up hundreds of thousands of likes on his Facebook page.
The Facebook CEO and wife Priscilla Chan welcomed little Max on December 1, announcing the news on social media with a photo of the three of them together. He attached a moving letter to their newborn baby and thanked everyone for their support:
"You've given us hope that together we can build this world for Max and all children," he wrote.
Mark, 31, revealed he would take two months paternity leave, explaining his decision in a Facebook post about preparing for a new arrival. He said they had were excited to be starting a family and had been picking out their favourite childhood books and toys, adding: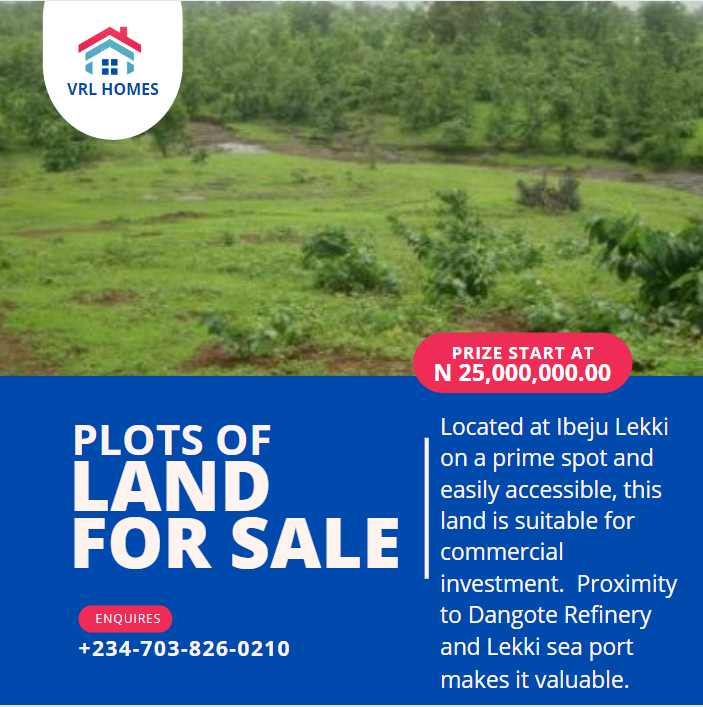 "Studies show that when working parents take time to be with their newborns, outcomes are better for the children and families."
The internet guru announced that he and Priscilla would be donating a substantial amount of their shares to help children all over the world.
"We are committed to doing our small part to help create this world for all children. We will give 99% of our Facebook shares — currently about $45 billion — during our lives to join many others in improving this world for the next generation."
The couple married three years ago in a simple ceremony in their back garden. Mark presented his bride, whom he met at Harvard, with a ruby sparkler that he designed himself.