Jumoke the bread seller who photobombed TY Bello's photoshoot with Tinie Tempah has gone international.
Huffington post wrote an article on her titled – "How To Get A Modelling Contract: Olajumoke Orisaguna Scouted After Accidentally Walking Into Tinie Tempah Photo Shoot"
The bread seller turned model will also be featured on CNN soon.
If you dont know her story, read it on the link below:
Jumoke The Agege Bread Seller Covers Thisday Style, Lands Modelling Contract And Internship. Read Her Story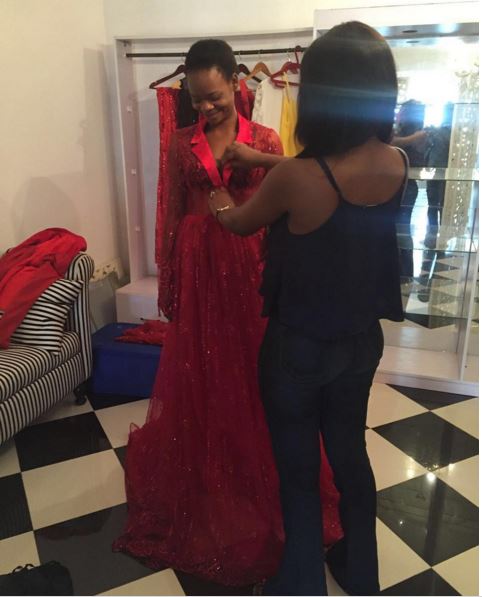 CNN covered her photo shoot with April by Kunbi.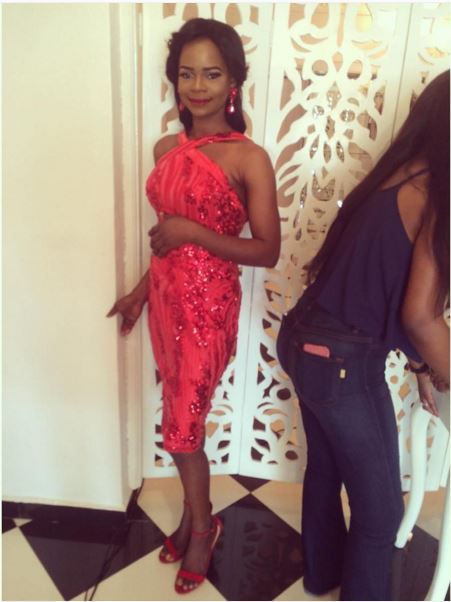 Read her article on huffingon post here
(L-R) photographer- Ty Bello , lawyer and family friend-(Name not given) , Jumoke's husband Sunday (facing her, in pink attire) Jumoke strapped her 14 month old daughter on her back, and her Media rep and celebrity journalist Azuka Ogujioba.

RELATED: Jumoke The Agege Bread Seller Covers Thisday Style, Lands Modelling Contract And Internship. Read Her Story