Death toll rises to 18 in Lekki Gardens 5 Story building collapse [PHOTOS]
The Lagos State Emergency Management Agency, LASEMA, has confirmed the death of 18 persons and the rescue of another 10 in yesterday's building collapse in Lekki
The five-storey structure located at the end of Kushenla road, Chisco bus stop, Ikate Elegushi, Lekki in Lagos, is being developed by Lekki Gardens.
LASEMA General Manager, Mr Michael Akindele, who was at the site said that the agency received the news few minutes after the collapse.
"We received calls informing us of the collapse at about 4:40am this morning on our 767 and 112 emergency lines," he recalled.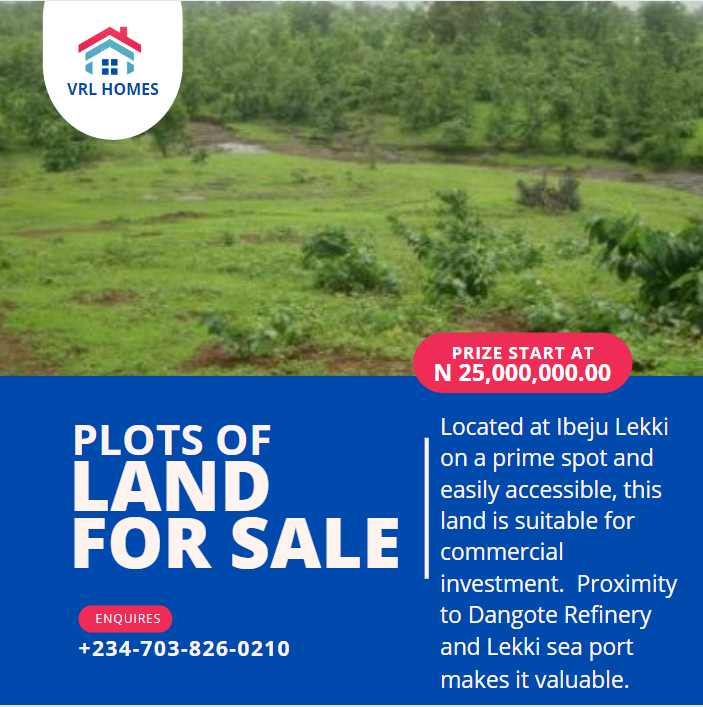 "Immediately, LASEMA and other responders including the Lagos State Fire Service, Lagos State Ambulance Service, Red Cross, National Emergency Agency, RRS, Nigeria Police, FRSC, NSCDC, and DSS, mobilized and quickly commenced search and rescue operation as well as security of the area.
"As I speak to you now, 10 male have been recovered and confirmed dead. 10 were rescued alive, including the male you witnessed being brought out. Their remains are with the Lagos State Environment Health Monitoring Unit and will be moved to Mainland Hospital morgue.
"We are working assiduously to get to ground zero to ensure there are no body, dead or alive, trapped under the debris", he added.
Asked if he had likely figure of those still trapped, Akindele said
"We cannot confirm the total number of persons inside the building when the sad incident occurred."
Earlier, local residents who trooped to the scene said the disaster had long been expected as the developer, Lekki Gardens, allegedly built ongoing and completed houses in the area "in a speedy manner".
One of the workers on site, a bricklayer, Victor Suru, a Republic of Benin citizen, said the incident claimed the life of his friend.
"They owe us for months, the engineer doesn't give us complete money. Now they are killing us. I came from Cotonou to make a living, but look at what has happened. My friend is gone", he lamented.
Another worker, Sunday Agba, lamented how Lekki Gardens, filled water-logged lands and started building almost immediately.
"We have no choice but to work. Normally, they are supposed to leave these lands for years, before building on it. But they keep telling us to be working, even though they owe us."
It was also learnt that a woman and her two children who came to Nigeria on Monday from Cotonou were among those who remained trapped in the rubble last night.
The woman was said to have travelled to Lagos since her husband had not visited the family for some time..
According to an iron bender, Fidelis Anjolo, the woman did not believe her husband's story that he was being owed as a result of which he could not  travel back to see his family.
An artisan, Mathew Ademola, who claimed that seven Beniniose were brought to work on Monday evening, said they were missing.
He said a food vendor simply identified as Hauwa remained unaccounted for.
A resident of the area, Remi, said she was searching for her brother Femi. The disturbed woman said his number was not going through.
She said:
"My brother is a bricklayer. He lives in Alagbado (on the outskirts of Lagos) with his wife and children but could not afford to be going home everyday because of the transport cost.
"I don't know what to do. I have checked the bodies but he is not there. Our sister has also been trying his phone number but it is not reachable. This is pathetic. He has been catering for our needs since the death of our parents. What will be our fate if he dies?"
A carpenter, Mutiu Gani, said he and some of his friends pay security men to sleep in the building at night, adding that four of his friends were trapped.
An interior decorator blamed those handling the estate for underpaying workers, adding that he was owed N317,000.
"I have slept under the sun and in the rain as well as suffered mosquito bites. I sold my power bank to raise transport fare to this site on Monday so that I can get my money, but they have not paid me," he said.