Burial Plans For Murdered Abuja Preacher Eunice Elisha Released
The family of the woman who was murdered while she was preaching in Abuja have given details about her burial.
Eunice Elisha was murdered over a week ago while conducting morning preaching.
According to an announcement by her family, she will be buried on July 23.
Mrs. Elisha, 42, was murdered in the early hours of Saturday, July 9, in Kubwa, a suburb of Abuja.
According to Premium Times, her sister, Bola Fatuashi, said the burial activities will start with a wake keeping at 5:pm on Friday, July 22, at the New Life Assembly Parish, Redeemed Christian Church of God, Kubwa.
She said lying-in-state will begin at 8: am on Saturday also in Kubwa.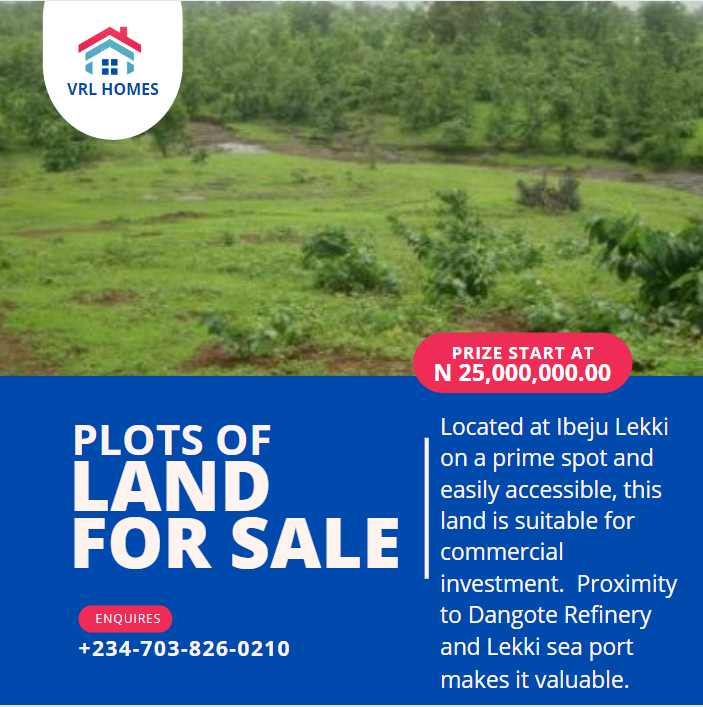 Mrs. Elisha is survived by her aged parents, six siblings, her husband and seven children.
Mrs. Fatuashi had told Premium Times that due to their aged father's state of health, they could relay the news to him.
"We have not told my father, but my mother already knows. My mother is stronger than my aged father. We will all meet at the village, after every thing, then find a way to relay the news to him, in such manner as to prevent another tragedy," she had said.
The police say they have arrested six suspects in connection to the murder.
No further details have been provided.