Herbalist Sleeps with Mother and Daughter Leaving Community in Shock (Photo)
A herbalist has been caught in a mess after he slept with a mother and daughter leaving villagers in shock.
Fidelis Okochi had stayed with Jane Rosa Akinyi (left) for the last 8 years.
A man has left his community in shock after he married mother and daughter in Kenya.
According to The Nairobian, Fidelis Okochi a farmer and herbalist in Edaho village of Busia confessed that he does not know whom he loves more; Jane Rosa Akinyi, 64, or her daughter, Linet Awino aged 22.
He maintains that were it not for cultural interference,
"I would have paid dowry for the mother and her daughter and moved on with life."
Okochi, who is 20 years Akinyi's junior, claims he does not also know how to get out of the marriage trap.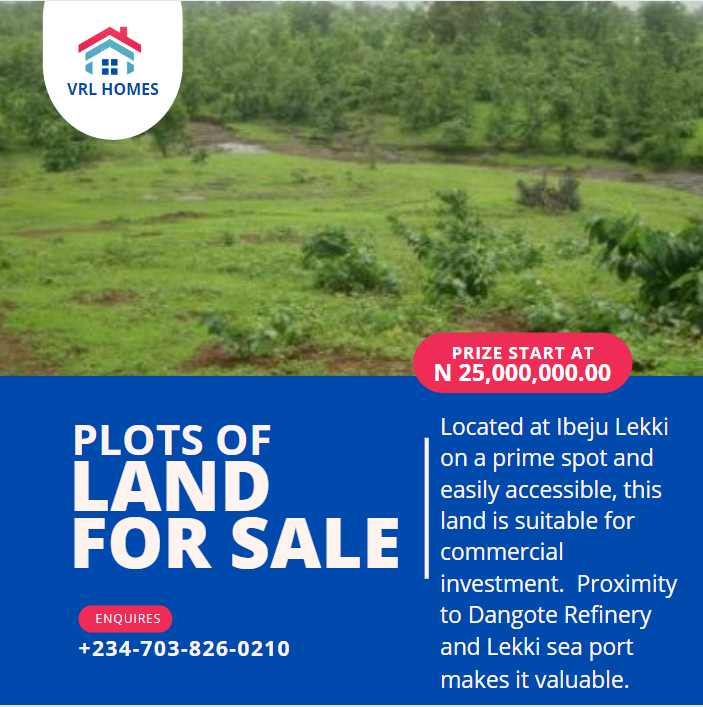 More deets when you continue….
Details of how the love triangle started has it that Okochi had met and fell in love with Linet in Nairobi in 2007, but would later relocate to the village in 2008 leaving behind Linet.
While in the village, he fell in love with Jane who is Linet's mum without knowing she was the mother of her former lover. However, when Linet came from the city recently, she was surprised to find that her former lover was married to her mother.
"I married Linet's widowed mother Akinyi and lived with her for over eight years after I left the city. Linet came the other day from the city, and we only lived together for six months, until she left a few weeks ago after my area chief and elders advised against our union.
"But were it that Akinyi was not her real mother, I would have deposited something to the first woman's home, and then pay full dowry to the second woman's home," a tolerant Okochi offered, explaining that, "the first woman is past menopause but the second can give birth."
Okochi is however a lonely man after Akinyi walked out of the marriage after learning that her husband was secretly married to her daughter, Linet. It is alleged that Akinyi left Okochi's homestead fuming and not before placing a curse on her daughter for stealing her love.
This rare act of man sleeping with mother and daughter in sleepy Edaho Village made villagers protest threatening to beat up Okochi if he persists in his 'foolishness.'
"His act is the reason why it is no longer raining favourably in entire Funyula constituency," said George Ochieng a villager.
Jane has disputed Okochi's claim that he only met her daughter in Nairobi in 2007 saying: "That man is a liar. He used to be very close to my daughter even before, to the point that everyone questioned their union."
In anger, Akinyi packed and left for OlKajiado in Rongai area where she works as a house help but not without cursing and swearing that Linet would never bear Okochi a child. Linet panicked, but vowed to stay with the man and live the curse.
Explaining further what happened after he tried to settle the matter, Linet's uncle, John Wandera, says that he summoned his niece and questioned her on the village rumours that she was sleeping with her step-father.
"I sat Linet down and tasked her to explain the rumours. She admitted that she was living with her mother's husband. I walked away," said Wandera who maintains that the three must be cleansed traditionally.
Wandera however disputes a cleansing order forwarded by Okochi, a herbalist, saying that Okochi is in the mix and cannot pretend to prescribe any cure on the subject. "Mganga hajigangui!"