Robert Otieno was left in tears after police rescued him from a witch doctor who was bent on duping him after he was consulted to help him get back to his wife.
This is the shocking story of a sacked banker who was desperate to win back his estranged wife that he took a whopping sh5 million (N15m) to a witch doctor for help.
The Nairobi News reports that the heartbreak Robert Otieno suffered after he lost his job and his wife drove him to a witch doctor who had promised to wipe away his tears and gift him abundant wealth.
Narrating how it all started, Mr Otieno said three months ago, he was fired from a local bank. It did not take long before his wife left him.

Incredibly, Mr Otieno, who heard about the services of the "spiritualist" on radio, had also lost another sh1.2 million to the same witch doctors in his first attempt to have his problems solved and win his wife's love back.
After this failed, he did not give up, he went ahead and sold his parcel of land at Kanyakwar at a cost of sh6 million to raise the amount demanded by the "spiritual leader".
He stuffed the money in cash and drove to a posh house in Tom Mboya Estate, barely a kilometer from Kisumu Central Business District (CBD) where the "spiritual leader" was waiting.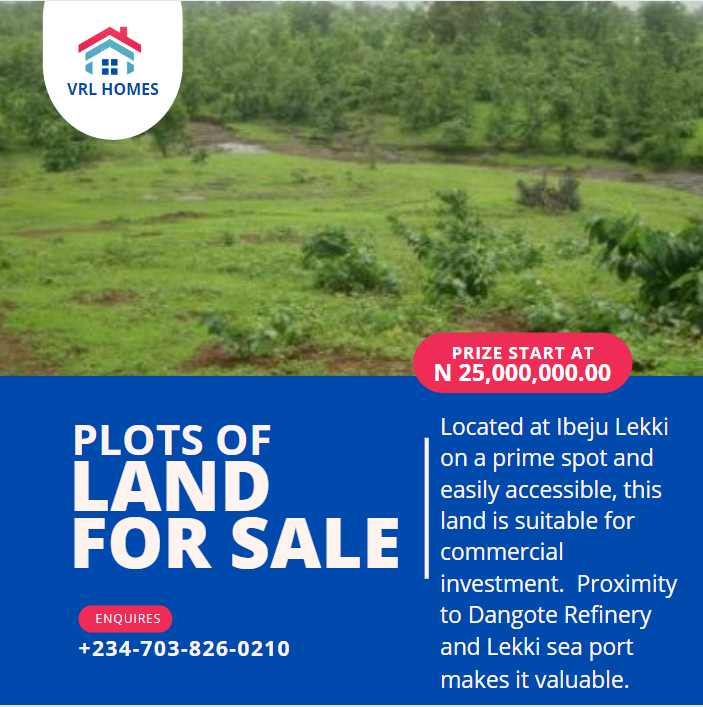 But, the police came to his rescue. Acting on a tip off, the police managed to rescue Mr Otieno who had been conned Sh1 million and was about to lose the other Sh4 million. The officers stormed the dark room where the witch-doctor Musa Osman, popularly known as 'Ndumba wa ndumba', operates from.
"It was not in my conscious that I was being robbed. What was in my mind was that I was being prayed for because I have many problems," said Mr Otieno.
Mr Otieno had also been instructed to come with a newly purchased refrigerator, and instructed not to open it for the next 36 days for him to experience change in his troubled life.
The suspect, who escaped the police is said to have disappeared with Sh1 million.