Kylie Jenner Accused of Copying Beauty Blogger Shannon Harris Eyeshadow Palette
Not even a week since Kylie Jenner's latest makeup venture — a new eyeshadow palette for Kylie Cosmetics — debuted on the market, the budding entrepreneur is already being accusing of lifting the design from another company.
Many are claiming Jenner copied YouTube star and beauty vlogger Shannon Harris' palette that came out three months ago in collaboration with BH Cosmetics.
Harris has even pulled out the receipts by sharing a photo of Jenner's Kyshadow Bronze Palette and her own makeup, simply tweeting out a frog and tea emoji. (So you know truth tea is being spilled here!)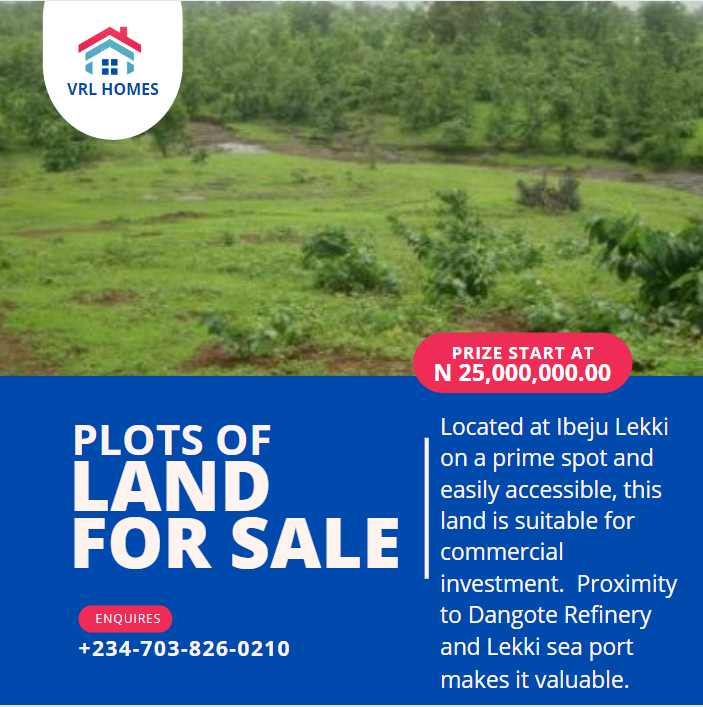 Though Jenner's palette includes a bright orange eyeshadow shade called Citrine, the rest of the colors in her Kyshadow Kit eerily resembles Harris' own palette. In fact, many fans are suspecting that Jenner ripped off the design as both palettes feature nine eyeshadow pots in a white square box.
However, Harris has since stated that she doesn't mind the similarities. Explaining that a lot of makeup palettes on the market look alike, Harris says she doubts Jenner actually stole her design.
Jenner's Kyshadow, which sold out within one minute of hitting the web, is going for $42. Meanwhile, Harris' palette sells for $22.
Previously, Jenner was accused of ripping off cult-favorite cosmetics company ColourPop's Ultra Matte Lip Stain in Clueless, Beeper, and Limbo when it became apparent that her first lip kits — Candy K, Dolce K, and True Brown K — were almost identical in colors and consistency. Beauty blogger Stephanie Nicole since outed Kylie Cosmetics for using the exact same ingredients as ColourPop in their lip kits.
ColourPop's founders later confirmed that their products and Jenner's liquid lipsticks are made in the same lab.