26-year-old Tyga today gifted his back-on girlfriend Kylie Jenner a Mercedes-Benz ahead of her birthday. (Her actual birthday is on Aug. 10.)
In a video posted to Snapchat Jenner films the black Maybach (which starts at around $189,000) and gushes over her new present. "Happy early birthday to me," she said, adding, "Yay! I love you, T."
Lol, i would have been happy for her but considering that Tyga first gifted her a car which belonged to his ex Blac Chyna but he re-painted and presented to her as brand new kinda. He also bought her a $260,000 Ferrari 458 convertible for her 18th birthday which turned out he allegedly leased the car.
Peep photos of Kylie's new Maybach when you continue….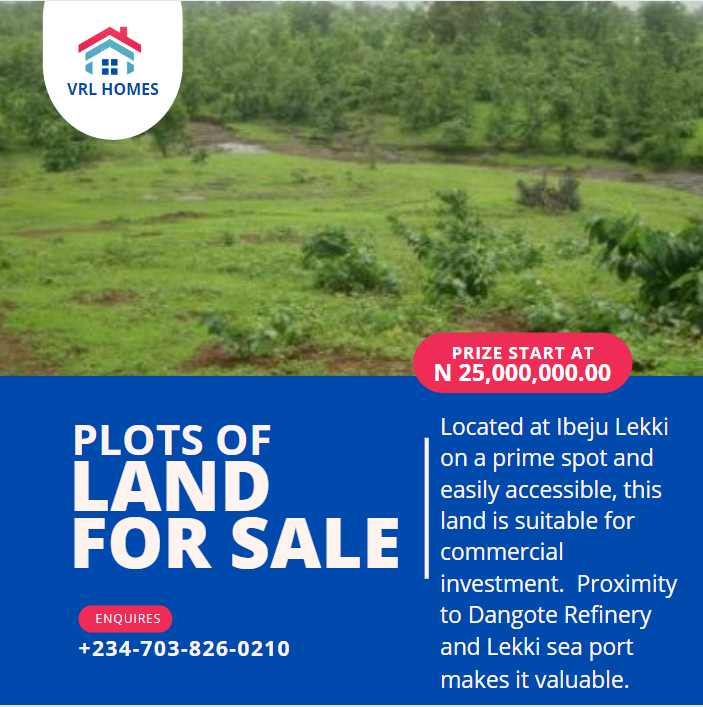 It kinda seems funny that Tyga can affford to buy a Maybach, Meanwhile his landlord has been chasing him around for his house rent.