Well, this is awkward…..Leroy "Blast" Bill Black of Egg Harbor Township, NJ, died of lung cancer at just 55 years old on Tuesday, August 2nd, 2016.
News of his passing was published in the Friday, August 5th edition of The Press Of Atlantic City… twice. The two obituaries appeared one on top of the other.
Readers at first assumed it was an accidental double printing – but then they realized the subtle yet important differences between the two obits: one was published by his wife, and the other was published by his girlfriend. And they were both slightly different.
Check them out when you continue….
Here's the obituary that Leroy's wife published: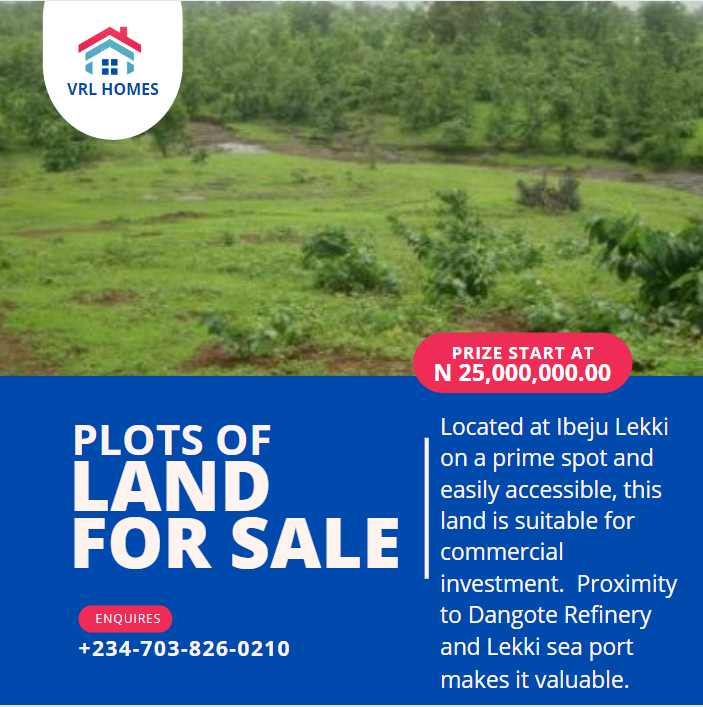 In this version, he's survived by his "loving wife."
And here's the obituary that Leroy's girlfriend had printed:
In this version, Leroy is survived by his "longtime girlfriend."
Other than that, the obituaries are almost identical, although Leroy's girlfriend, Princess, noticeably makes no mention of his wife. She also includes details about his occupation that his wife left out.
The double obituary was no accident. The Philly Voice reported that a funeral home spokesperson said that the newspaper determined that two obituaries were necessary because "the wife wanted it one way, and the girlfriend wanted it another way." Rather than fight with the two women, who were already grieving, the paper decided to say yes to both of them.