It's been a little while since Kanye West has gotten his ire up about something, but today he let it be known he's not happy with Apple Music and their "beef" with Jay-Z's streaming platform Tidal.
Posting a series of tweets, Kanye basically told Apple to quit "f**king up the music game" and just give "Jay his check for Tidal now and stop trying to act like you Steve," referring to the late Steve Jobs, Apple's co-founder.
"We'll all gon [sic] be dead in 100 years," West tweeted to his nearly 25 million Twitter followers. "Let the kids have the music."
Peep his tweets when you continue…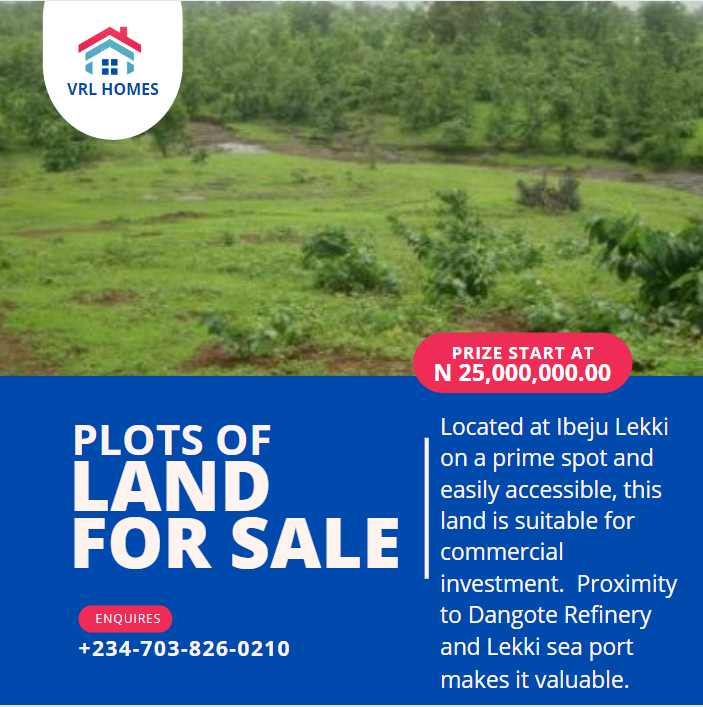 Last month, sources told The Wall Street Journal that Apple was exploring a bid for Tidal, which has had a tough time ramping up, despite the star power of Jay-Z and his wife, Beyoncé, behind it.