See what happened to a man who found out he was under a love spell and tried to burn the charm
A man has been left totally devastated after finding out that his girlfriend of many years had cast a love spell on him. He found out that the girlfriend went to a traditional healer to get a charm so that he won't be shared with any other woman.
However, after many years the man identified as Jeremiah Maseko finally busted his girlfriend after finding the love spell hidden under his mattress.
Daily Sun SA reports that he was furious and immediately burned it, but this was a mistake, as his face soon started to itch. Since then, sores have covered his face and he looks as though he has been burned in a fire!
The 55-year-old, who has since dumped the woman, told Daily Sun he had been in and out of hospital but doctors didn't know what was wrong with him.
"They just give me ointment to smear on my face, but the sores remain. I regret bringing that woman into my life. Women don't want to be associated with me anymore because of the way I look," he said.
More deets when you continue….

Jeremiah said his face itched terribly in summer.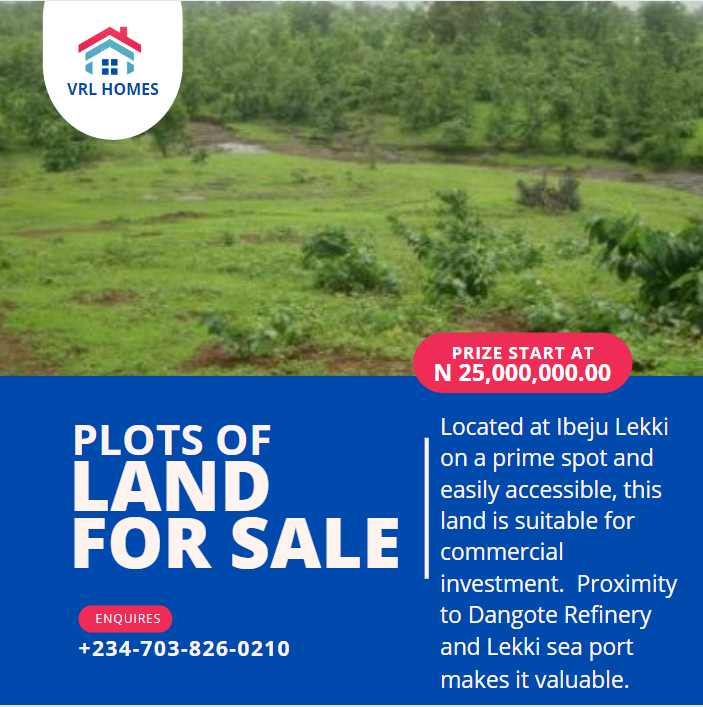 "I have to wear a hat in summer to protect myself," he said.
Doctor Raymond Isaacs, a general practitioner in the Joburg CBD, said Jeremiah should consult a skin doctor to help him with his problem.
Sangoma Dungamanzi Nyoniyasemanzini said Jeremiah's girlfriend used fire muthi, known as isichitho somlilo.
He advised Jeremiah to consult an inyanga (A traditional healer or diviner, especially one specializing in herbalism) to mix muthi (charm) to cure him.