Businessman Jimoh Ibrahim on Monday emerged the PDP candidate for Ondo governorship election through the Senator Alimodu Sheriff-led faction in a gubernatorial primary election conducted at the Banquet Hall, Premier Hotel, Ibadan.
Jimoh Ibrahim, contested the primary with Olusola Ebiseni, Honourable Bamiduro Dada, Niran-Sule Akinsuyi and Mrs. Abiye Ademuyegun.
Three aspirants; Mrs Abiye Ademuyegun, Honourables Bamiduro Dada and Niran-Sule Akinsuyi, however, withdrew for Jimoh Ibrahim.
801 delegates from the 18 local governments in the state were accredited by the Alhaji Amed Gulak-led electoral committee before the aspirants were recognised and spoke for three minutes each.

Other members of the electoral committee include Shetima Shehu, Chief Tunji Akinosi, Elder Layi Falaju, Mala Sheriff, Ozo Uchechukwu Ngwu, Bimbo Balogun, Prince Poroye Bill Biyi, Ikenna Nnajioffor, Lawan Gana Karasuwa and Bernand Mikko.
In the election which lasted over two hours, Dr Jimoh Ibrahim polled 502 votes to win the election which its process commenced on Sunday night with his co-contestant, Mr Olusola Ebiseni polling 41 votes while 17 votes were voided.
As the Chairman of the electoral committee announced the result, the hall erupted with celebration.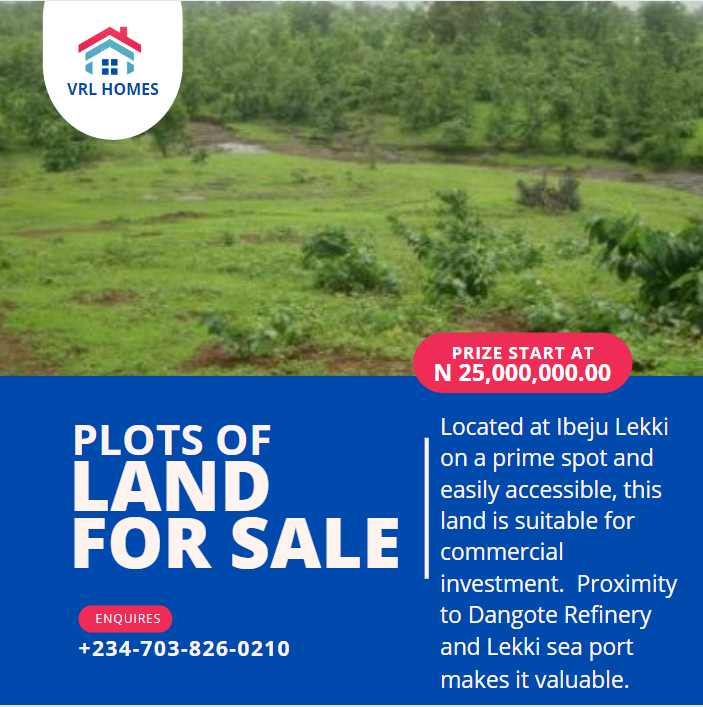 While Speaking, Jimoh Ibrahim promised to create jobs and improve the educational development in Ondo State. "I will only occupy one seat in Ondo State, the rest belongs to the people," he said.
He said "I have managed over 8,000 workers, 16 companies and have two national honours. And when you talk of integrity, I have first class integrity.
"I will create jobs and make education meaningful by introducing school system to prepare a new standard future for our children," Ibrahim said.
PDP National vice chairman and South-West Chairman, Makanjuola Ogundipe and the South-West Secretary, Otemole Adepegba were in attendance.