Brazilian Widow Says Usain Bolts Manhood Dont Match His Body And He Gave Her Only 100 Euro For Cab
Usain Bolt hit the headlines after 20-year-Jady Duarte shared photos of herself kissing and cuddling Usain in bed following his 30th birthday bash in Rio, and now the alleged mum-of-two and widow of a notorious drug lord has spilled all on their romantic encounter.
Jady claims that she accompanied Usain to the Olympic Village after meeting on a night out with the pair eventually having sex in a small, single bed – although she was left unimpressed by Usain's "male parts".
Speaking in an interview with the Daily Mail, Jady shared:
"It was very passionate and hot – we were devouring one another.
"He has the body of a champion although his male parts do not match – he is just like a regular guy."
Jady told the publication that she had sex with Usain twice over two hours before taking selfies with him in bed, she then claims that Usain gave her a 100 Euro bank note to get a taxi home and promised that he would see her again.
Her comments come after Usain's sister insisted that he will not split from his long-term girlfriend Kasi Bennett despite his scandalous antics.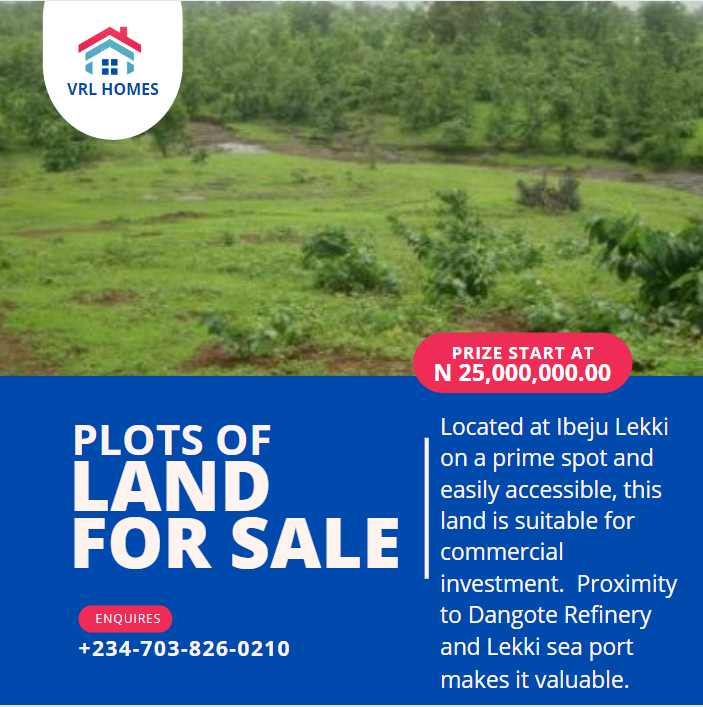 Christine Bolt-Hylton explained:
"I'm sure Kasi will be used to it by now. She is used to seeing pictures like this. People ask for pictures with him and he is always willing to have pictures, she is used to him being in the public domain.
"I don't think anything happened between him and the Brazilian girl, he loves Kasi too much to jeopardise the relationship.
"I'm looking at the pictures and it doesn't look like he was doing anything with her, Usain doesn't believe in cheating. Normally when we speak he sees he is against stuff like that."
She added of the pics that show topless Usain in bed with a scantily-clad Jady:
"To be honest I don't think he has done anything wrong."
ALSO READ: Student Who Spent The Night With Usain Bolt Identified As Brazilian Drug Lord's Widow [PHOTOS]