Cancer Patient Mayowa Ahmed of #SaveMayowa Is Dead
Ahmed Mayowa Shukurat the lady who was diagnosed with Stage IV Ovarian cancer is dead.
Mayowa's family member, disclosed this via Twitter today Sunday, August 21, 2016.
Read tweets below;
#PrayforMayowa @Asiwaju_Foye "By Allah, in who's hands our lives is, Mayowa Ahmed has left us in this world. We pray that Jannat becomes her home" #RipMayowa @1:23 PM – 21 Aug 2016
#PrayforMayowa @Asiwaju_Foye: She tried, we tried but God's will prevailed#RipMayowa @1:28 PM – 21 Aug 2016
According to reports, she died this afternoon August 21st in a hospital in South Africa after battling Ovarian cancer for a while. She was flown to South Africa on August 11th for treatment after kind-hearted Nigerians raised over N100million for her treatment. Unfortunately, she didn't make it.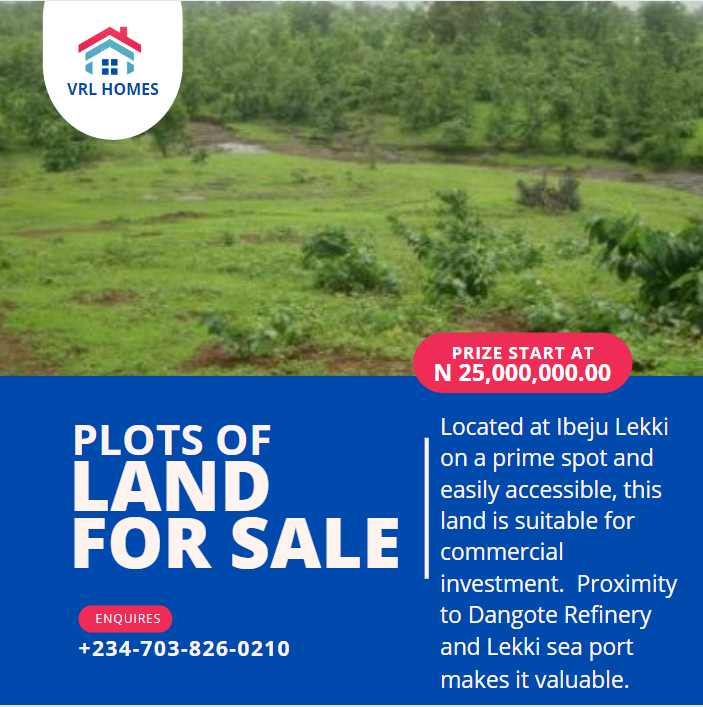 Mayowa's story went viral after she uploaded an Instagram video soliciting for funds from good spirited Nigerians.
Popular actress, Toyin Ahimaku was among other notable Nigerians who called for the support of some wealthy Nigerians to make donations for Mayowa's treatment. Linda Ikeji later wrote that her fund raising campaign was scam, which resulted in Nigerians calling the family names and the Nigerian police got involved.
After investigatons, it was found out to be true, funds were released to her and she was flown abroad. it's so sad she didn't survive.
May her soul rest in peace!