Cool FM On air personality, Daddy Freeze has opened up on his beef with Basket Mouth.
Controversial Cool FM OAP, Daddy Freeze has opened up on the fued between him and Basketmouth which saw both throwing shades and subs at each other. In fact, the online fight led to insinuations which went viral that the OAP got sacked by his employers at Cool FM.
Addressing the issue in an interview with Pulse, Freeze said he has known Basketmouth for a long time. But, many people who have followed the two are still lost as to how their once mutual relationship nose-dived into a full-scale online war. The two were known to be very close friends before the bad blood sprouted.
"You see there's a point in the conversation that I cannot have for legal reasons, but there was an alliance that was broken and Basketmouth took the other side or it appeared to me that he did, and he never gave me a call. This is my guy, he never gave me a call to say why did you do this or why did you not do this and I felt slightly slighted.
"I remember when he was driving a Jetta and I was driving a golf. I am talking about 20-year-old cars basically.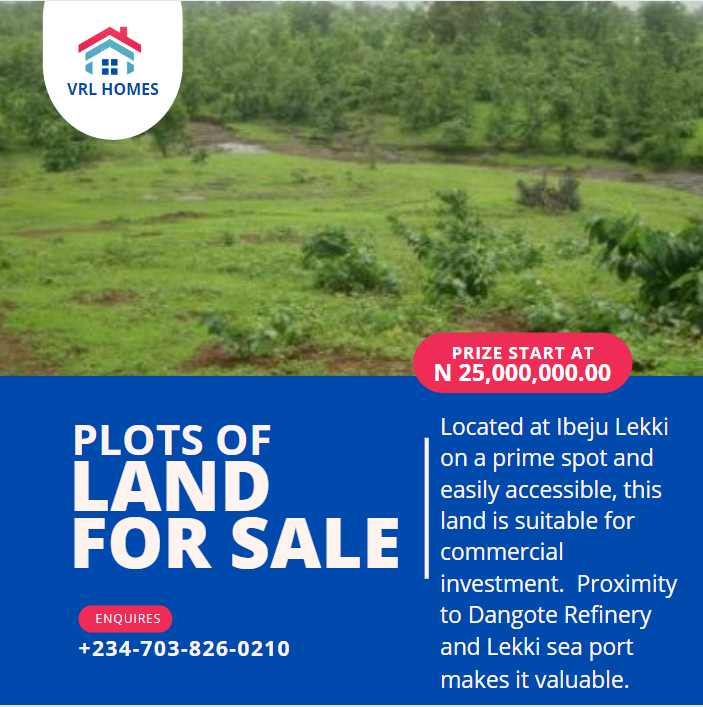 "He is an amazing talent I must say and I watched that talent grow from a seed into a forest that it is right now.
"Also, I have to give it to him he was part of my story. He encouraged when there wasn't much encouragement. So I hate to hear all the stories that I am hearing about me and him.
"Unfortunately, if you come after me I will come after you. I am reactive, with him, I am reactive, with most things to I am reactive. I am not pro-active but just know that for every action, there is an opposite and equal reaction. As long as he keeps…I mean you saw the shade the other day. Like really? But he is my guy, he is a great guy and I love him to death." Freeze said.