Woman cuts off her husband's manhood over money issues
A woman has left residents of Centre Kwanza area in Trans Nzoia County in shock after she woke up in the middle of the night and cut off her husband's manhood.
Not actual image
eDaily reports that Shadrack Sikuku allegedly fell out with Hellen Nanjala after he bought a piece of land from proceeds of a joint kitty that they share. She had warned the husband not to use the money they saved to buy the land but he ignored her and went ahead to buy it.
"I returned home to inform my wife about my decision to buy land. She immediately vented: 'I warned you not to buy land with our money'. When it clocked 12 midnight, she chopped off my manhood with a knife," Mr Sikuku told eDaily
Speaking why she committed the act, Nanjala said she severed Sikuku's manhood because he did not consult her when purchasing land.
"This man (Sikuku) took Sh200, 000 from our joint kitty and bought land with it without my consent," said Nanjala.
"This woman (Nanjala) has brought shame to us. She has now henceforth rendered her man incapable of enjoying conjugal rights," said a female neighbour who spoke in confidence.
Men in the area have expressed fear over the incident. "Nanjala's act has made us (men) fear sleeping next to our wives, as we're uncertain of what they are capable of doing." one man said.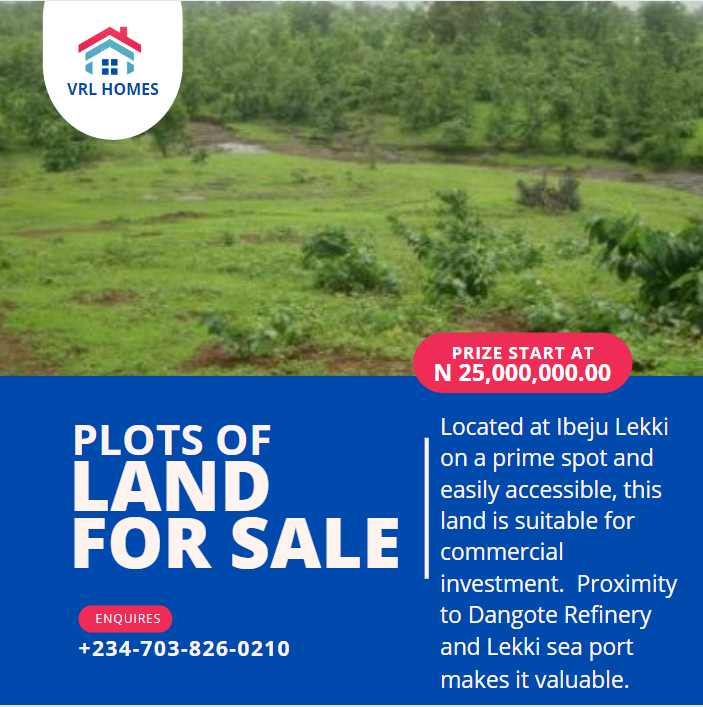 Kwanza area Police boss Vincent Khamala has urged couples to solve their differences amicably without resorting to violence.
Mr Sikuku was taken to a Centre Kwanza area hospital for emergency treatment.