Man Brutally Murders His Girlfriend Then Logs Into Her Facebook Page to Explain Why
A man who claims to be in love with his girlfriend brutally murdered her for allegedly cheating on him.
Keisha Betton and Leonzo Bufford
The man identified as Leonzo Bufford committed the crime in Elyria, Ohio, united states.
Leonzo murdered his 40 year old girlfriend Keisha Betton by shooting her in the head.
After killing her, Lorenzo then logged into her Facebook and kind of explained why he did it.
Find out when you continue….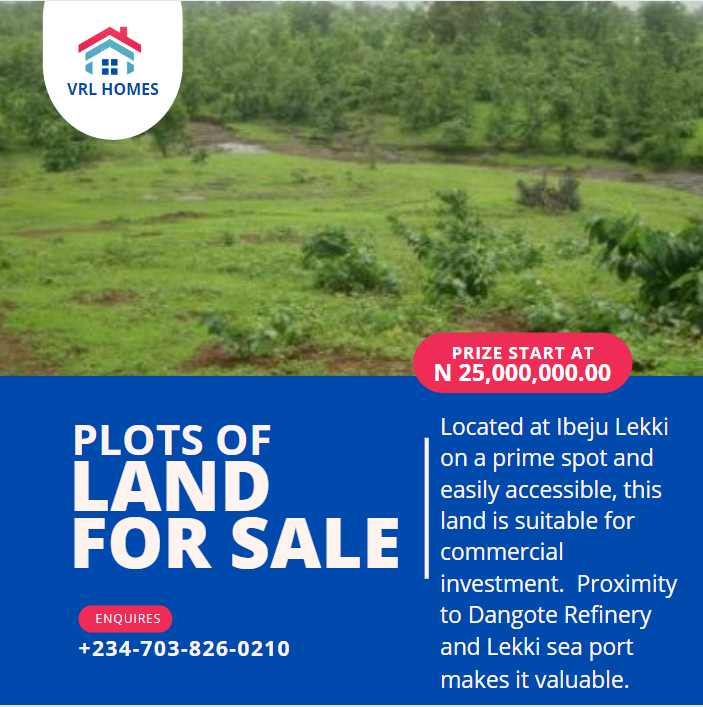 Later someone in the comments on the post suggested Bufford kill himself and he allegedly wrote, "I will."
The same commenter encouraged him to "Do it now do it live."
In another post on Betton's profile picture, Bufford allegedly wrote, "I'm done being lied to, that's why it happen (sic)."
According to MTO, the man later engaged in a shoot-out with police and killed himself.
Leonzo also wounded two other people in his shooting spree.