A man identified as Chigozie Egegonye, has been arrested by the Lagos State Police Command for planning and kidnapping his own sisters.
Egegonye, a 27-year-old man, was arrested for allegedly planning the kidnap of his sister, identified only as Franca.
According to Punch Metro, Franca and her four children had been declared missing since April 2016, when they suddenly disappeared from their home on Mayowa Street, Ago-Palace Way, Okota, Lagos.
It was gathered that Egegonye told his childhood friend, Michael Oluchukwu, that despite the wealth of his sister, she was stingy.
Oluchukwu, a cobbler, sent a text message to the victim, giving her an ultimatum of 12 hours to pay N300,000 or risk being kidnapped and killed.

It was learnt that Franca called the suspect and pleaded for her life, saying she could only afford N50,000.
Oluchukwu reportedly agreed and sent her his account details.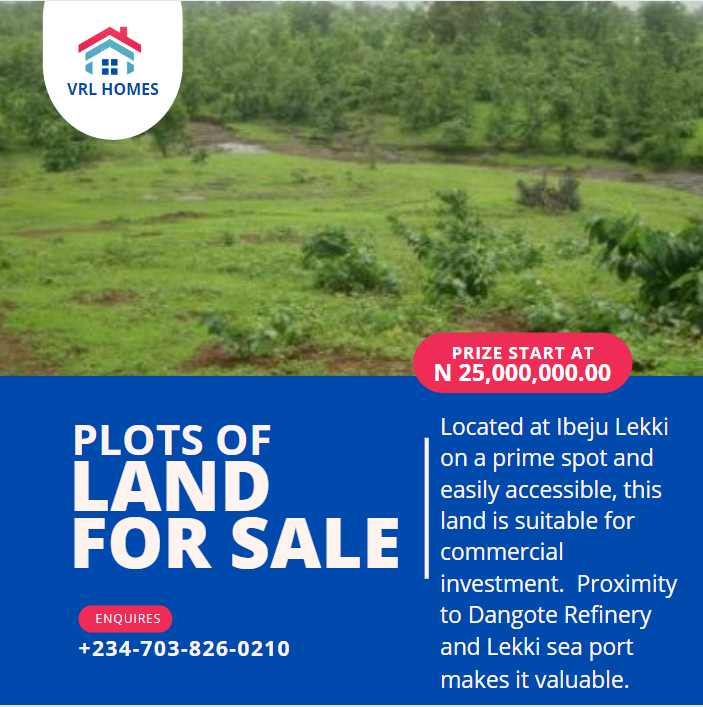 However, it was learnt that the victim had yet to send the money when she and her four children went missing.
It was gathered that the victim's husband petitioned the State Department of Criminal Investigation and Intelligence Department, Yaba, after which detectives launched a manhunt for the suspects.
A police source said investigations revealed that Egegonye was behind the plot.
He said, "Chigozie (Egegonye) and Michael (Oluchukwu) are childhood friends. After losing contact, they reunited in Jakande Estate, Isolo, where Michael had his workshop.
"On April 13, 2016, Chigozie went to Michael's shop and told him he had a sister who was so stingy that each time he demanded money from her, she wouldn't give him. He asked him to send a threat message to her on the phone.
"They told the woman how she normally took her children to school every day. They said she should pay N300,000 within 12 hours or risk being eliminated together with her four children."
The source told Punch Metro that Franca, who immediately became jittery, called back the phone number and said she couldn't raise the sum within the time frame, but could afford N50,000.
The suspect was said to have sent a First Bank account number 3034268561 with the name Chigozie Egegonye.
Another source said Franca and the children went missing on that same day when the money had yet to be paid.
He explained that Franca's husband got home only to discover that their apartment had been emptied.
He said, "The man got home on that day and discovered that his wife and the children were missing, including his two cars. He found the house scattered and all the luggage of the wife and children taken away.
"The man said he received a text message from his wife detailing the death threat she received. He said he called his in-laws to tell them he had not seen his wife and the children and they told him to go and find her. All of them thought he masterminded the kidnap of his wife and children."
Punch Metro reports that Franca's husband wrote a petition to the police afterwards, which led to the arrest of Egegonye and Oluchukwu.
A source said the police used the account number and phone number of Oluchukwu to track him down.
He later led operatives to Oluchukwu's house where he was also arrested.
However, Oluchukwu denied kidnapping his sister, saying she fled the house due to the disagreement she had been with her husband.
He said, "My sister and her husband are rich, but they always quarrel in the house. She had wanted to quit the marriage, but I begged her. My sister fears a lot. I and my friend sent a threat message to her line and she used that opportunity to run away from the house. I blame myself for everything that happened. I am now repentant. I wasn't praying at home before I came here. Now, I lead the devotion in the cell."
Egegonye, on his part, said greed and ignorance pushed him into the act, saying he had learnt his lesson.
The state Police Public Relations Officer, SP Dolapo Badmos, said she would call back our correspondent, but she had yet to do so as of press time.