Man Arrested After He Organised Robbers To Attack His Pregnant Sister In Lagos, House Maid Raped
A 21-year-old barber, who allegedly led a gang of armed robbers to rob his elder sister and her husband in Ijoko area of Lagos, has claimed that although he knew about the robbery, he was not part of it.
According to John Ige Damilola, who was paraded alongside a car dealer at the state police Command Ikeja,
"I was not part of the robbery operation. I am not the gang leader. I operate a barbing saloon in front of my sister's building.
"One of those who attacked and robbed my sister and in-law is my customer. My barbing shop is in the same building where my sister lives, but I do not live there.
"I could not speak out because they informed me of their intentions. They came around 9p.m. But I closed my barbing saloon at about 7p.m. that day. I was arrested because the people that came to rob my sister and her husband implicated me."
Vanguard learned that Ige was at the scene of the operation, but did not go inside the house.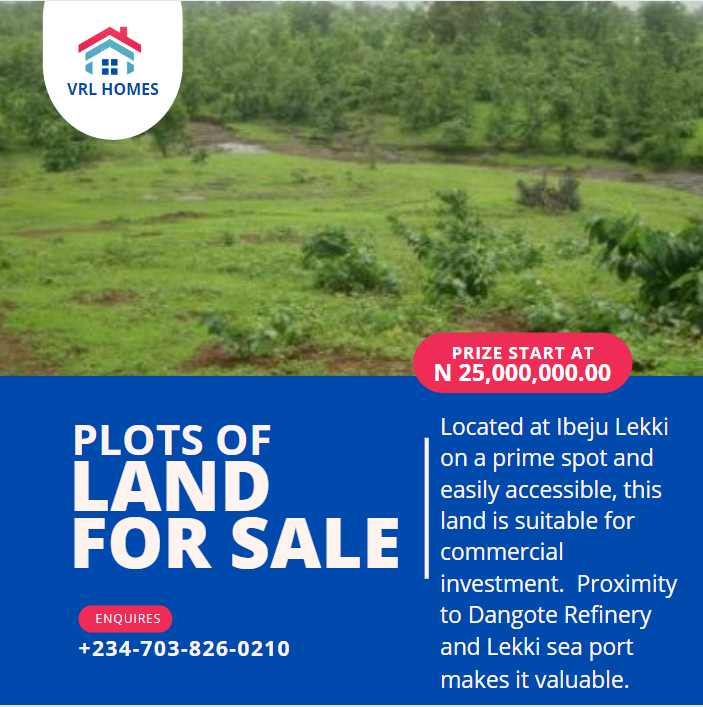 His gang members raped the maid and almost raped his elder sister. They left her because she was pregnant.
According to the second suspect, who is a car dealer, "my name is David Chibuike, aged 27. I am from Abia State.
"I did not know the vehicle was stolen. I do not know John. I know Moses, the person who brought the vehicle to my car mart.
"The first time I met John was the day they brought the vehicle to me to sell. It was on that same day that I called the naval personnel to come and buy the vehicle.
"I told him I was going to sell the vehicle, a Lexus 350, for N2.2 million. He disappeared with the car without paying me.
"After some weeks, policemen arrested one of the robbers. They asked them where the vehicle was. That was when they came and arrested me.
"I explained to the policemen what happened and later the policemen were able to trace the stolen car to a person that bought it from the navy man. They did not give me any money."
Via Vanguard