One Dead, Soldier Critically Injured In Iron Pipe Explosion In Yobe State
A technician has been killed in Damaturu, Yobe State, after an iron pipe he was working on exploded on Wednesday.
File Photo
The explosion also seriously injured a soldier who brought the pipe, eyewitnesses and army officials said.
According to Premium Times, the deafening explosion which echoed all over the town has caused serious panic as residents feared it was an attack from Boko Haram insurgents.
It was learnt that the explosion occurred when a local welder was using heat flame to weld a pipe brought by soldiers, for use as improvised communication antenna needed for their security vehicle.
It was not clear what exacly made the pipe explode whether it contained explosives.

A witness said as the welder began to work, the pipe exploded killing him and ripping the soldier's abdomen open.
Iman Ibrahim, who hawks wares around the area, told journalists that "the explosion had shredded the body of the welder, while the soldier who was standing close by and giving the welder instructions on what to do was seriously injured".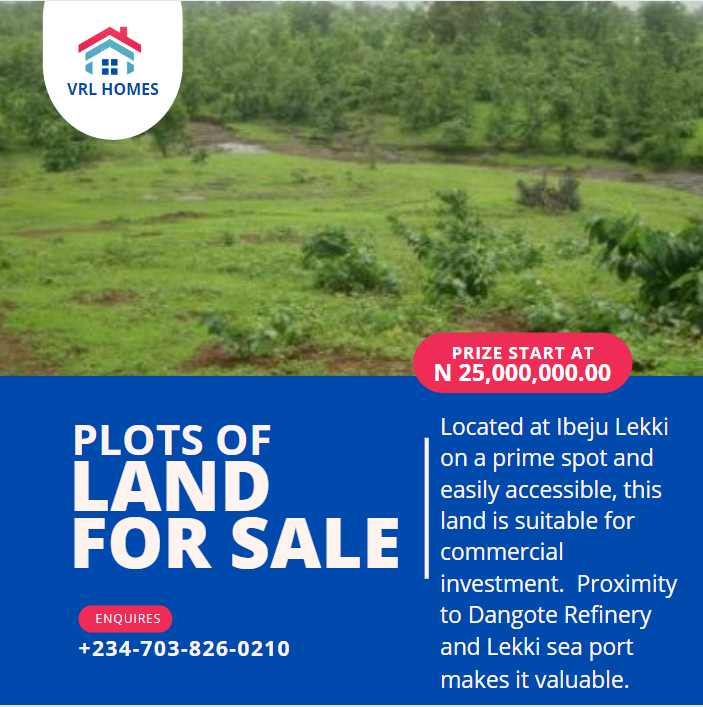 "We all saw the soldier sprawling on the ground with his entire intestine ripped out of his stomach, and surprisingly he was still alive and conscious of all that was happening. But I doubt if he would survive even though he was rushed to the hospital," said Mr. Ibrahim.
The spokesman of 127 Taskforce Brigade Lieutenant, George Okupe, who confirmed the development to journalists on phone, said "some soldiers from the troops in Goniri here in Yobe State brought a pipe to be welded to increase the height of the antenna on one of their hilux car to the welder and the unfortunate incident occurred in the process of the job".
"The incident occurred at about 10.30 am at the shop of the welder. One of our soldiers was wounded in the accidental explosion with one civilian. Both have been taken to the Gen. Sani Abatcha Specialist Hospital Damaturu."
Some locals suspected the soldiers may have brought in a pipe abandoned by Boko Haram, which had explosives in it.
Mr. Okupe, a lieutenant, dismissed claims that the explosion had anything to do with Boko Haram.
He urged journalists to await the report from the Police Explosive Ordinance Department who investigating the cause of the explosion.