Patience Jonathan All Smiles as She Reunites with Her 'Son', Rotimi Amaechi. Is The Beef Over? (Photo)
Once sworn political enemies, Patience Jonathan – Nigeria's former first lady, and Rotimi Amaechi – former Rivers State governor, were pictured all smiles as they re-united at a burial.
The burial of former Minister of Foreign Affairs, Ojo Maduekwe, who was finally laid to eternal rest on Saturday at his hometown in Asaga, Ohafia local government area of Abia State, gave a perfect avenue for the anticipated re-union of Minister of Transportation, Rotimi Amaechi and former first lady, Patience Jonathan.
The funeral of the influential politician which was reportedly dominated by eulogies from those who knew him, provided the platform for the two sworn enemies to meet again; and even if the extent of reconciliation that went down is yet to be established, they at least exchanged beautiful pleasantries.

According to TheCable News, the real quarrel between Jonathan's wife, Patience, and Amaechi, began when the first lady tongue-lashed the governor for conceiving the demolition of houses in her native Okrika to make way for educational structures.
The former first lady's annoyance is that Amaechi looked certain to demolish and compensate the people without first seeking their consent; Amaechi's is about the manner in which the first lady addressed the matter in public without according him due respect as man constitutionally saddled with the task of running the state.
The crisis led to bad blood between Amaechi and President Jonathan. The former would later lead six other governors to break away from the Peoples Democratic Party (PDP) and form the nucleus of the All Progressives Congress (APC), which eventually toppled Jonathan at the presidential election.
Although there's only an eight-year gap between the two of them, Patience once referred to Amaechi at the heat of their disagreement as "my son".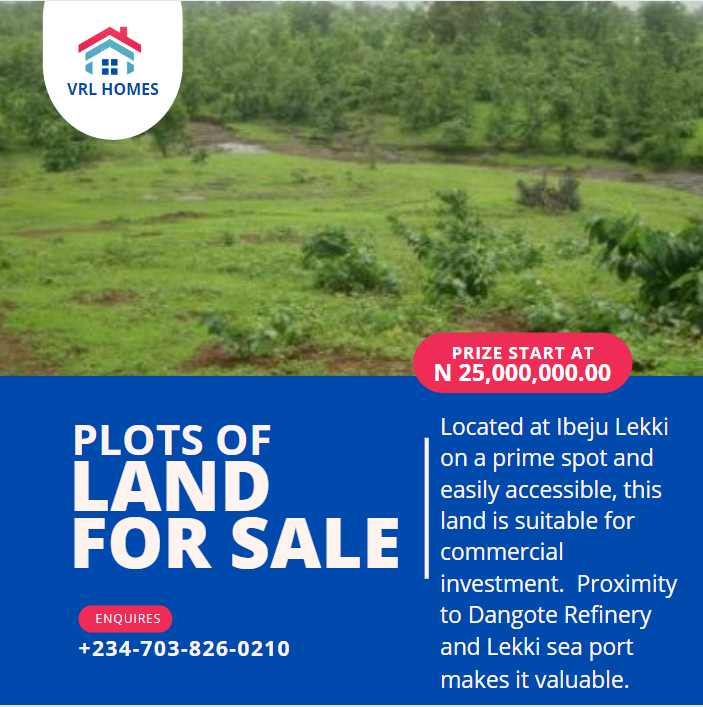 "Hebrews 12:14 urges us to embrace peace with all men without which we cannot see God. Amaechi is my son, I cannot fight him and I cannot kill him," she said at the villa in 2013 while hosting 16 bishops from the south-south.
"He shouldn't be used by outsiders against his own blood because this seat is vanity. One day, no matter how long it takes, we will leave this seat.
"Power is not forever; this seat is vanity. Others sat here and left, so one day I will also leave and we will meet at home, so why should I fight him?," the former first lady had said.