Kidnapping for ransom on the increase. There is tension on E1 Close, 7th Avenue in FESTAC Town area of Lagos after gunmen invaded the area and abducted two residents.
The victims are a 45yrs old man, Remigus Igwe and a young married lady, 26yrs old Oluchi Jovita.
According to The Punch, the assailants, said to be four men in military uniform, went to the area in a speedboat around 10pm last Thursday.
The gunmen, who also wore masks, dragged the married lady out of her apartment.
The abductors, who sneaked into E1 Close from an opening created in a fence, also brought out Igwe, who lived close to Oluchi Jovita, and whisked away the two victims through a bush path.
The gunmen were said to have escaped in a speedboat through the river beside FESTAC Town.

The matter was reported at FESTAC Town Police Division, and operatives went to the scene, where they searched in vain for the abducted residents and the gunmen.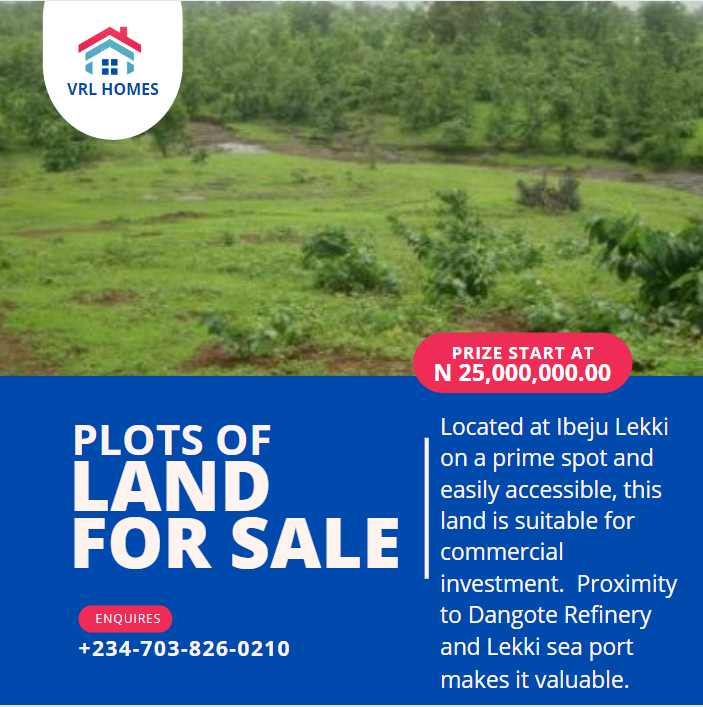 On Monday, Jovita and Igwe's apartments were locked.
A resident, who spoke on condition of anonymity, said they did not shoot in order not to alert anyone.
He said, "It was around 10pm on Thursday. Most of us had locked our gates. The gunmen went to the apartments of their victims and ordered them out at gunpoint. They did not use the gates and they did not shoot so as not to arouse suspicion.
"It was after they had left that news got to me that two persons were abducted. The policemen came to this place, but the gunmen had escaped. We suspect that there could be an insider giving information to the kidnappers.
"The two residents have yet to return home. Their families may have been contacted for ransoms, but nobody knows."
A police source at the division said the operatives saw the footsteps of the gunmen, adding that their escape was successful because they came on a speedboat.
He said, "The woman's husband, Eze, came to the station around 11pm to report that his wife and another neighbour had been abducted.
"Policemen from the division mounted a stop-and-search points on the roads, but there was no result.
"We came across the kidnappers footsteps along the bank of the Amuwo Odofin river. That made the arrest difficult because the hoodlums came and escaped through the waterways. They broke the fence and attacked their victims."
The matter had been transferred to the State Department of Criminal Intelligence and Investigation.
Lagos Police Public Relations Officer, SP Dolapo Badmos, confirmed the incident. She said, "The case is under investigation. Effort is in top gear to get the abductees freed."