Date nights, grabbing a cup of coffee with friends, a party and even a wedding are all engagements that require us turning to our wardrobes and having to create outfits that will have heads turning and people's interests piqued. The problem then is what to wear? Maybe you have a wardrobe full of clothes but you have no idea what to wear, what to pair with your denim shirt or you want go shopping and you have no idea what are this season's hottest choices and what to buy, what do you do then? Well that's what the internet is for; from Pinterest to Instagram, style inspiration is everywhere especially when you follow style and fashion bloggers with impeccable style and amazing tips to go along the inspiration.
Scroll down and take a look at four of favourite female fashion bloggers and be inspired!
1. Cassie Daves | Instagram @cassiedaves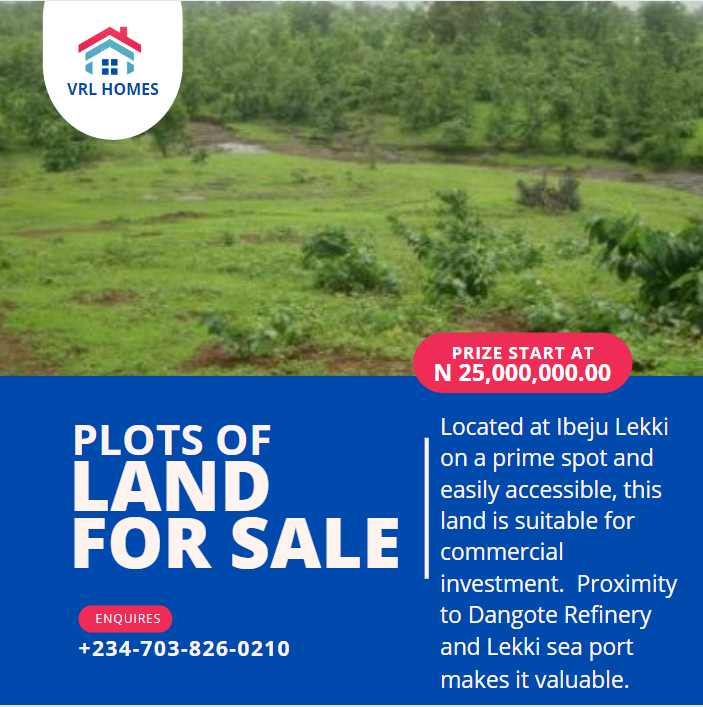 Medical doctor, model, fashion creative and lifestyle blogger Cassie Daves is your go to girl for quirky fun and casual style inspiration. Her everyday casual chic has helped her build a loyal and large readership of people who look up to her badass way of putting outfits together without caring for rules except the most important one of course: always look good!
2. Sarah Audu | Instagram @princessaudu
If you want someone who mixes faith and fashion in a perfect way then Sarah is your girl! Her blog has posts from fashion to food to faith and so much more and her Instagram and outfit posts will give your the best Sunday outfit inspiration regardless of if you're going to church or simply having a fancy brunch with friends!
3. Nnonye Udeogo | Instagram @thisthingcalledfashionn
Fashion consultant and blogger Nnonye slays and doesn't hide that fact! She mixes trendy fast fashion and classic wardrobe essentials in inspiring ways that doesn't fail to leave her audience awed. From chic work outfit inspiration to luxury vacation outfit inspiration, Nnonye caters to all your fashion needs!
4. Wumituase Oguntuase | Instagram @wumituase
You want a fashion blogger who isn't scared to try anything? A fashion blogger who serves you looks every other day and always ticks all the boxes? Then Wumituase is the fashion blogger for you, her ability to style and rock colourful outfits and ankara outfits is truly goals but what truly makes her standout is her versatility and her ability to go from modest Sunday chic to minimalist modern is truly something!