The husband accused of killing his pregnant wife and two young daughters, and then making an emotional televised appeal for their safe return, has appeared in court for the first time.
Christopher Watts, 33, was led into the court room in Weld County, Colorado on Thursday in an orange jumpsuit and shackles. He was denied bail during the appearance.
The body of his wife Shanann Watts, 34, was found earlier Thursday at the Anadarko oil and gas site where her husband Christopher worked near their home in Frederick, on the northern outskirts of Denver.
The bodies of the couple's two daughters Bella, four, and Celeste, three, were found later in the afternoon at the same site.
Watts didn't speak as he was escorted into the courtroom. He looked down for much of the hearing but made eye contact as the judge reviewed his rights.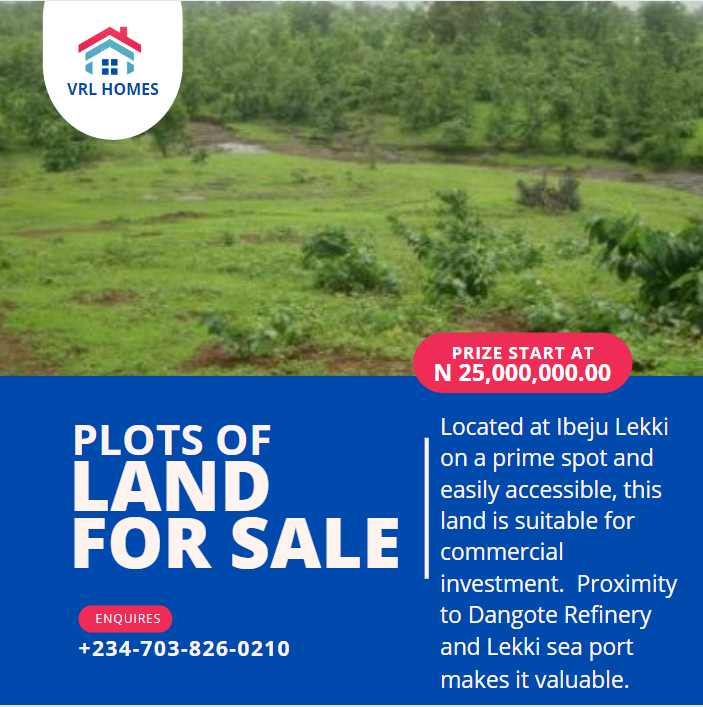 Though formal charges have not yet been filed, he could face three charges of murder and three charges of tampering with evidence. Judge Marcelo Kopcow told prosecutors to file formal charges by Monday and set a Tuesday hearing to review the charges with Watts.
Kopcow approved a request by Watts' attorney that police preserve all written notes and notify the defense team before autopsies are performed. Prosecutors said it's not clear when that will happen.
Prosecutors say they believe the mother and children were killed in their home and the bodies later moved, but no cause of death has been made public in the case.
        Tributes