Maurizio Zanfanti, one of the world most famous playboys, who is also known as the 'Romeo of Rimini' has died at the age of 63 while having sex with a 23-year-old female tourist.
Maurizio Zanfanti who began working as a nightclub in Rimini, a seaside city in Northern Italy, during the 1970s. have claimed to have had sex with more than 6,000 women.
Zanfanti was damn good at his job that he made a name for himself at the age of 17, working for a nightclub called Blow Up. Basically, his role was to stand in the street chatting to women and trying to entice them to come into the club.
Zanfanti was such a lovely man, he has a tan, long fair hair, and a chest wig – come on, it was in the 1970s – he can seduce almost any girl with such body features at that time. In fact, according to him, in a good summer, he could bed as many as 200 women. Over a career of 30 years, that's probably where the 6,000 figure comes from – do the maths.
If it wasn't the summer season, he normally spends his time working for tourist agencies in Scandinavia.
In 1986, the Italian newspaper L'Espresso nicknamed him 'Italy's most famous lover' – You can imagine the competition linked to that title. Well, that's a proud title to carry around with you.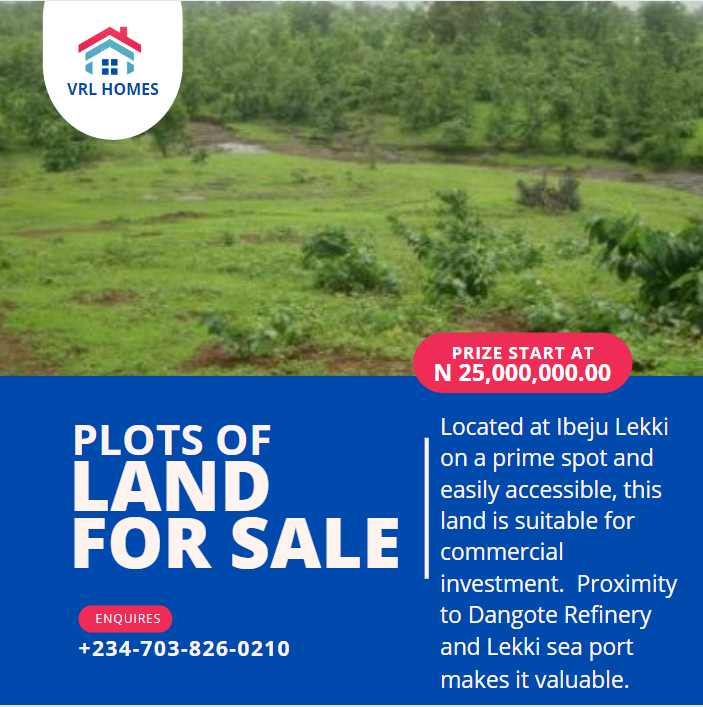 Some of his partners in Sweden even erected a statue of him. To be fair, Maurizio Zanfanti lived his life to the fullest and certainly won many admirers around the world. Swedish women don't just put up a statue of anyone, but they did that for him.
On Tuesday, he was kind of entertaining a guest from Eastern Europe when he succumbed to a fatal heart attack. His partner where shocked, they called paramedics to the scene. Sadly, they paramedics were unable to revive him.
Reports in the Italian media have said that he went out the way he would have wanted to.
Maurizio Zanfanti is dead now, but his life, he was never anything but devoted to his craft.