A video making round shows a shameful-diabolical Nigerian based in Spain, using dark powers (juju) against her supposed rival/enemy on Facebook.
The woman identified as Laura Ben from Edo State, lashed out on another popular social media influencer from Edo, Monica Ambrose based in Netherlands.
In a video which she personally posted online and even urged her followers to share, Laura can be seen making some incantations with a traditional artifact which had a small snake, keys and other fetish items on it as she said the snake will swallow Monica and all her things.
Laura who also lit a candle while she continued with her incantations and swearing – said she will deal with Monica seriously.
She said the war is between both of them and she doesn't need to buy plane ticket to meet her (Monica) in her country because she can fight her spiritually.
Watch the video below.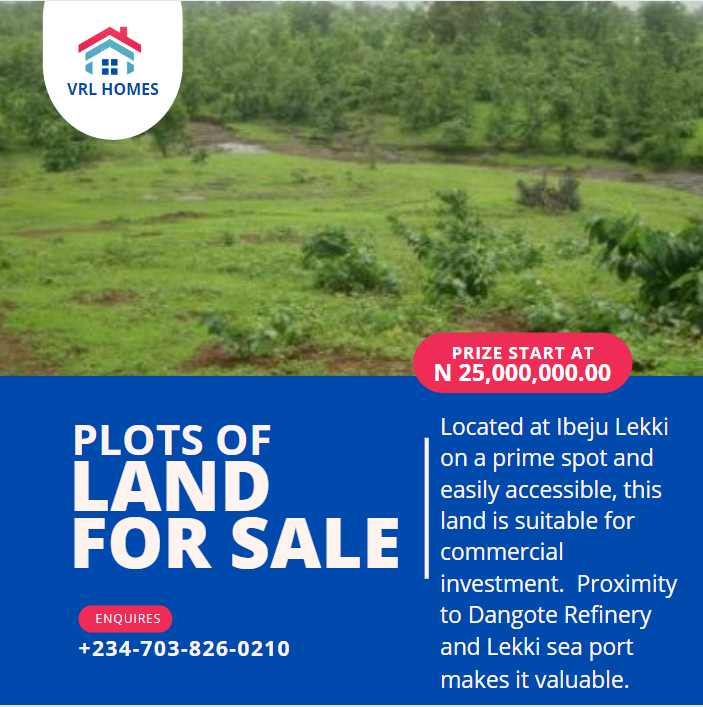 Below are some of the reactions from Nigerians who have something to say about trending video.