Ever since Meghan Markle said 'I Do', fans around the world have been hoping for another royal baby announcement.
The Duke and Duchess of Sussex have both spoken about wanting to start a family, sparking huge excitement and bump watch every time they're seen out in public.
But despite sharing the same royal upbringing and living next door to each other, there will be one big difference between the royal children – their surnames.
George's official title is His Royal Highness Prince George of Cambridge, and his full name is George Alexander Louis.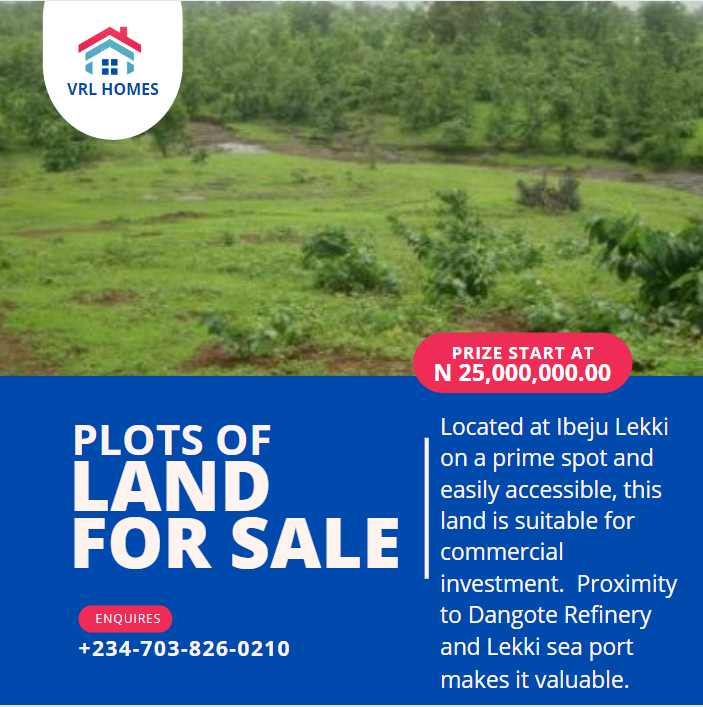 But that probably doesn't fit on the school register.
So it's likely he took on the name George Cambridge when he started school at St Thomas's in Battersea last year.
Royal kids traditionally take their surnames from their parents' title.
Princes William and Harry did this when they were growing up, going by the surname Wales.
Harry used this title when he was in the Army, serving as Officer Cadet Wales and then Captain Wales.
But this means Meghan Markle and Prince Harry's kids, if they decide to have them, will be known as something completely different.
If they continue the tradition, the little royals will use the surname Sussex.
The Queen gave Meghan and Harry the titles Duke and Sussex on their wedding day, in the same way she did with Prince William and Kate Middleton back in 2011.