Royal Family Reaction To Harry And Meghan Interview – "We are saddened"
The British royal family reaction to Harry and Meghan interview with Oprah Winfrey is something the whole world has been waiting for and here we finally have it.
In a statement just released, the palace said "recollections may vary but the issues are taken seriously.
In an interview with Oprah Winfrey which aired on CBS late on Sunday, Markle said there were concerns about how dark her son Archie's skin would be before his birth and that such worries explained why he was not given the title of prince.
Markle, whose mother Doria Ragland is Black and father is white, said her husband Prince Harry revealed his family's concerns over Archie's skin tone ahead of his birth on May 6, 2019.
READ: Oprah Winfrey in bitter family quarrel after buying her father's barbershop
Meghan said it was hard for her to understand why there were concerns within the royal family about her son's skin colour. She said it was hard for her to "compartmentalize" those conversations.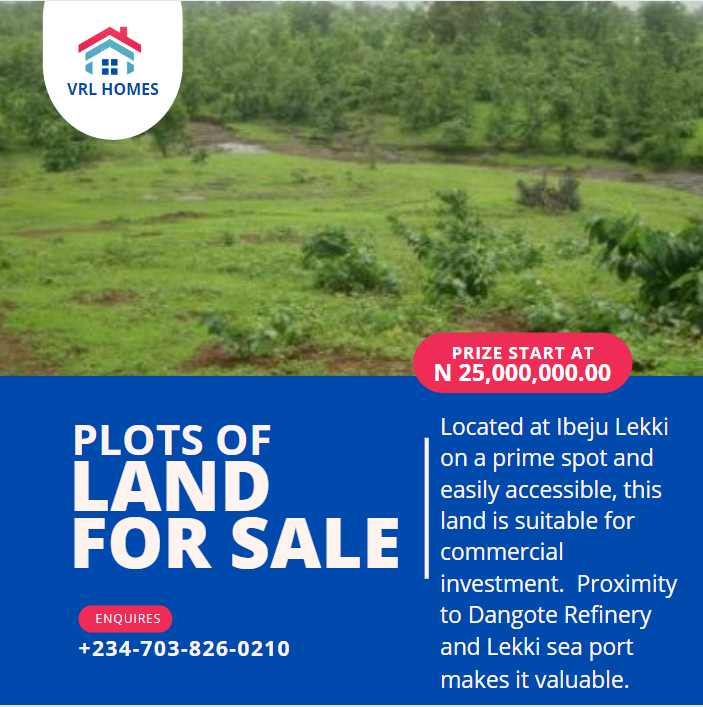 Meghan declined to say who had this conversation with Harry that he relayed to her, saying revealing their name would be "very damaging".
The Interview sent shockwaves worldwide as the royal family was accused of secretly being racist and treating Meghan unfairly.
READ: "O" Nooooooo… Doctors Tell 280 Pound Oprah If She Doesn't Diet She's Gonna Diiiiiiie!!!
Buckingham palace in their response said:
The whole family is saddened to learn the full extent off how challenging the last few years have been for Harry and Meghan.

The issues raised. particularly that of race, are concerning. While some recollections may vary, they are taken very seriously and will be addressed by the family privately.

Harry, Meghan and Archie will always be much loved by family members.
In the Bombshell interview, Harry and Meghan also revealed how Hollywood Billionaire Tyler Perry provided them with a home and security when the royal family suddenly withdrew their security at short notice.
ALSO READ: Tyler Perry Went From Being Poor And Homeless To Becoming Hollywood's Latest Billionaire