Celebrity Couple Kanye West And Kim Kardashian Gives Out Free Yeezys To Children In Uganda – Watch Video
Kanye West is in Uganda with his family working on his upcoming album, Yandhi which will drop on November 23, 2018, and their stay in the East African country is creating a big buzz.
According to TMZ, Kanye West, accompanied by his wife attended a charity event in Masulita in Uganda, where they gave out free Yeezys to the children. It was reported that Kanye and his wife, Kim were transported to the place in private jet of the Ugandan President, Yoweri Museveni.
In the video, kids from the town of Masulita, Uganda, can be seen happily surrounding the celebrity couple, cheering as bags of the popular Yeezy sneakers are being unloaded.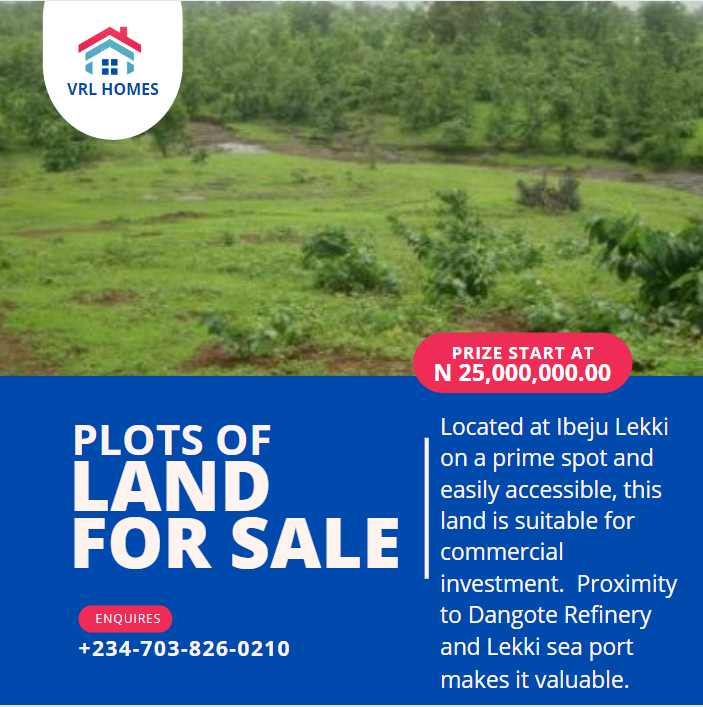 Later in the clip, the US rapper performed for the excited kids. The children can already be seen dancing and celebrating in their brand new shoes in a heartwarming scene.
Earlier in the week, West met with President Museveni, who was also reportedly given a free pair of Yeezys. The meeting was described as "fruitful" by Museveni, and apparently centered around increasing tourism to the East African country.