Timaya in a recent chat, for the first time talks about his failed relationship with former girlfriend, Empress Njamah. He talks about how and why he collected his car gift from Empress Njamah.
During an exclusive chat with On-Air personality extraordinary, Daddy Freeze at his palatial home, Timaya gave a break down of what really transpired between Empress Njamah and himself. He said:
"We woke up one day, she woke and she I dey cheat on am…different girls, and i asked her with who, she called quite a number of names, popular people that I didn't think of and I didn't do shit with. There was one other popular actress that comes to my house regularly, and she dey tell am. At some point, we had a misunderstanding and we broke up and I even heard about the part where they said I went to the church to beg her,"
Timaya went on to reveal how he gave the car to Empress Njamah and that between that period, their relationship ended. According to him, he went on pleading with her to reconcile their differences and she brought up her concerns over the fact that the car he had given her was a gift from another woman. He said:
"At that point she wanted me to get her a Murano, and at that point, a friend of mine came home for Christmas and brought a Murano, and he was going back and wanted me to buy the car so I was like "you like this one" she was like she doesn't like this one that she wanted a particular one from the United States. So I gave my friend the money to buy the car. Then a girl got me a Honda Pilot for my birthday, just a fan,"
He went to talk about how the lady who gave him the car gift wanted it back because he had given it to Empress. He said he reached out to Empress to get the car back so as to return it back to the lady. He said: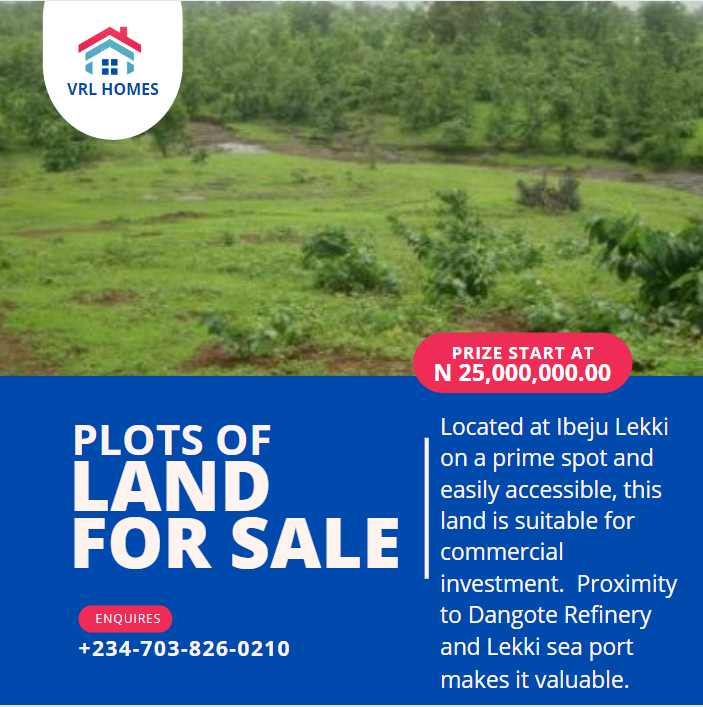 "I tell Empress make she give me the car make I return am back to the lady, Empress tell me say she don use the car settle herself. I was looking for her, that's why I went to the church… I'm saying this now because of the comments people make when they say "you buy gift you go go collect am like Timaya" am sorry that was my car.

"I went to the church because it is my car, I had the spare key, I wanted to drive the car, so the security guys come dey look me, na I tell them say, but that's my car, na my girl, Empress na carry this car come this church, so they said I should go inside the church and call her and I said I can't go inside when there is a service going on, so na from there the chaos happen,"
It should be noted that Timaya and his ex-girlfriend, Empress Njamah have resolved their differences and even got to hang out a few years ago after their drama.