2face Breaks Down In Tears As His Baby Mama, Pero Makes Peace With His Wife Annie Idibia – Watch Video
It looks like the age-long rift between 2face baby mama Pero Adeniyi, and his wife Annie Idibia has come to an end following a now-viral video where the two were seen making peace and putting an end to their differences.
In the video which has since gone viral, 2Face Idibia can also be spotted crying as the two women resolve their age-long conflict. Obviously surrounded by friends, it was more of a celebratory mood as loads of cash was been sprayed on all parties involved.
https://www.instagram.com/p/BpzBMLqleaB/?utm_source=ig_embed
This is coming years after a rift between Annie Idibia and Pero Adeniyi. Pero Adeniyi happens to be 2Face's first baby mama who gave birth to three kids for the music star.
Their rift can be traced back to 2015 and 2016 when they both called each other out on social media.
Tuface dated Annie Macauley Idibia, Pero Adeniyi, and Sunmbo Ajaba Adeoye and had kids with all three of them within the same period. Years later, he married Annie.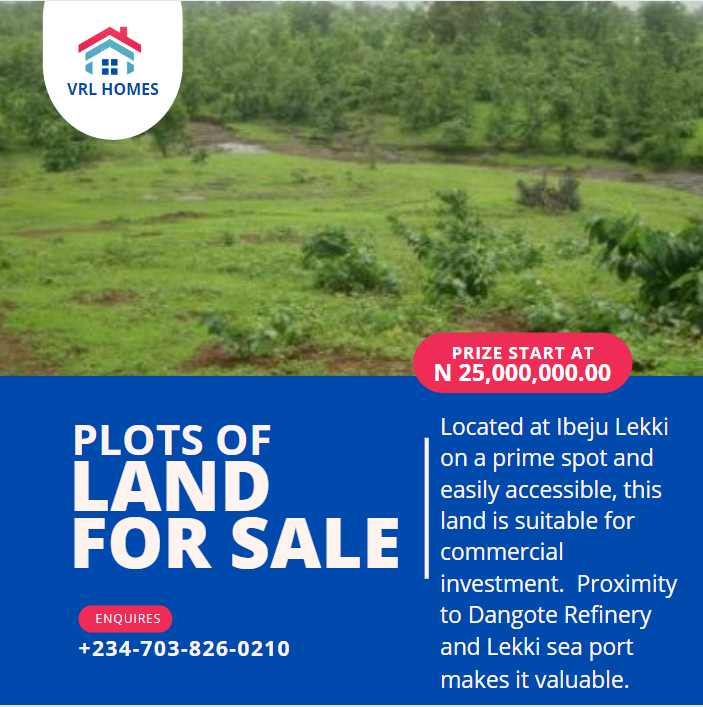 Annie and Sunmbo enjoy a cordial relationship and their kids are really close, but it wasn't the case with Pero.
Well, Pero and Annie put their differences aside at an event held yesterday at Crescendo Lounge in Ikeja. Both women hugged as Tuface's "One Love" sang in the background.