The Nigerian Army has disclosed that the total number of soldiers killed in the devastating attack on a military base in Metele over a week ago, is 23 soldiers, not over 100 that many online reports claims.
On November 19th, 2018, members of terrorist sect Boko Haram, stormed a military base in Metele village, Guzamala local government area of Borno State. Read the report HERE.
Many online reports claims over 100 soldiers were killed in the attack with many others missing, the Army dismissed the casualty figures earlier this week without releasing the official figures.
However, in a statement signed by Brigadier General Sani Usmanon Wednesday, November 28, it was disclosed that 23 soldiers were killed while 31 were injured. The report reads:
"During the attack, the troops were forced to withdraw and several casualties were recorded. As at date 23 personnel were killed in action and 31 personnel were wounded in action and have been evacuated to several medical hospitals within Borno State."
The battalion was identified as one of the Nigerian troops under the Multinational Joint Task Force (MNJTF), a combined multinational formation from Benin, Cameroon, Chad, Niger, and Nigeria that is charged with bringing an end to Boko Haram's insurgency that started in 2009.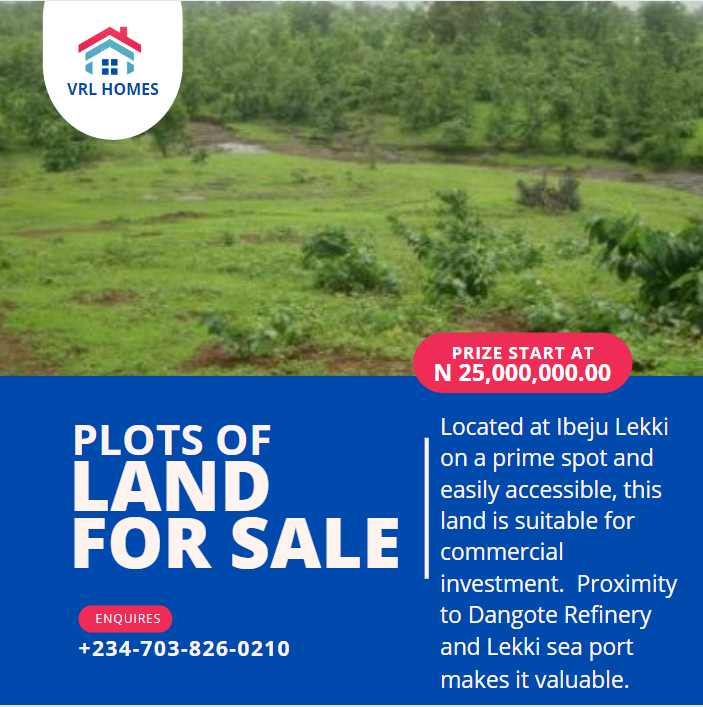 While promising to provide all necessary support to the MNJTF to reverse Boko Haram's 'resurgence', the Nigerian Army also commiserated with the families of the deceased soldiers. Usman said:
"The Nigerian Army wishes to further commiserate with the families of the gallant officers and soldiers that paid the supreme price in the course of defending their fatherland.

"The sacrifices of these fallen heroes will not be in vain. We also wish all those wounded in action speedy recovery and assure them of our continued support and care."