The Biggest Problem Nigeria Has Is Grand Corruption, No country In The World Can Survive It – Osinbajo
Vice president, Professor Yemi Osinbajo said that Nigeria's biggest problem is grand corruption and that no country in the world would survive it.
According to a statement released on Monday, December 10, 2018, by his senior special assistant on media and publicity, Laolu Akande, the vice president said this while speaking to Nigerians at a hall meeting in Berlin, Germany.
Osibanjo said that Nigerians to hold leaders accountable with regards to the nation's wealth, adding that those who have made away with the nation's resources should be made to account for them, and make sure such corruption does not happen again. He said:
"The greatest problem Nigeria has is one of grand corruption; that is the biggest problem we have, not the problem of planning or plans; and grand corruption is the reason why we are not moving as fast as we should in our country.

"That there is no country in the world that can survive if its resources are stolen the way Nigeria's resources are stolen."
He stated that one of the key issues President Muhammadu Buhari's administration was dealing with in partnership with European leaders now was the repatriation of the country's stolen assets stashed abroad, adding that the government is working towards addressing the issue by working with its European partners.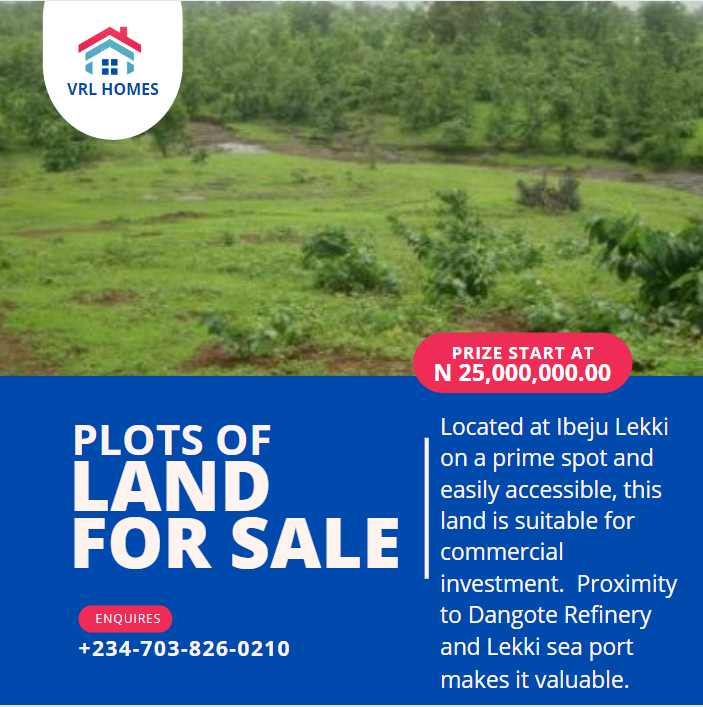 On the issue of unemployment, the vice president revealed that Buhari's administration is addressing the matter from several fronts such as the employment of 500,000 graduates under the N-Power scheme, as well as through other social investment programmes like MarketMoni and TraderMoni.
"One of the areas we are hoping to get employment is through agriculture. What we have done with agriculture is we have given 760,000 farmers direct loans under the Anchor Borrowers scheme; generating more interests among farmers especially in the North, which is where a lot of farming is going on."
Osinbajo also announced that the current administration is developing a robust educational policy, stating that education is the basis of all we're doing.
He also disclosed that an agreement will soon be reached between the federal government and members of the Academic Staff Union Of Universities (ASUU) with regards to the ongoing strike by lecturers across Nigeria.