Tiwa Savage And Yemi Alade Fights Dirty Online Over Their Bum Sizes
Two of the biggest female African music stars Yemi Alade and Tiwa Salvage, have started a fight on social media over increasing of bum size with photoshop.
Recall earlier we reported that Yemi Alade took to her Twitter page to tell her fellow celebrities to stop deceiving fans with fake buttocks photos when it is a well-known fact that they have a flat buttock.
According to her, if you know you're straight like the letter "I', embrace your self and stop deceiving people up and down.
Stop increasing your ynash in your pictures! You know you are straight like "I" embrace your real self ! Ahh ahh. Deceiving fans up and dan

— ✊🏾 yemialade (@yemialadee) December 21, 2018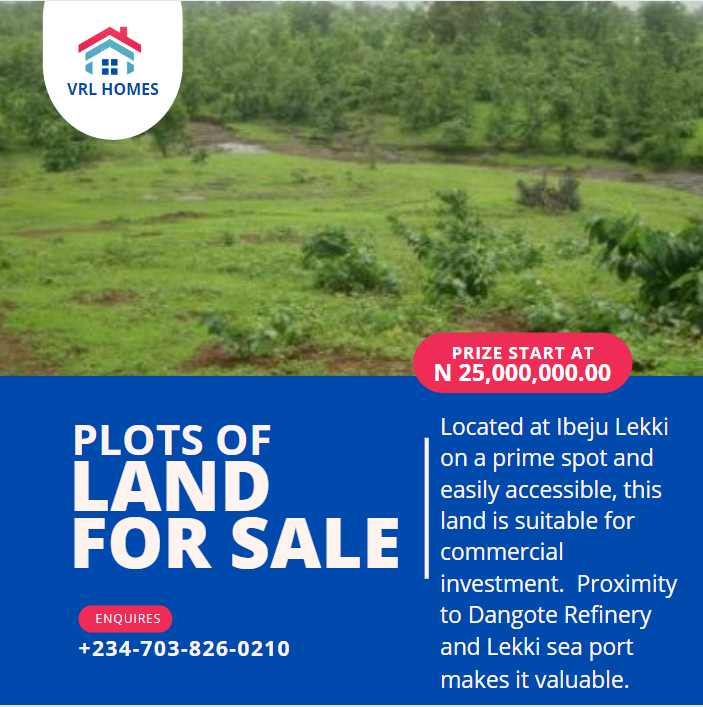 Well, it seems like the message was directed to Tiwa Salvage because she wasted no time in reacting.
The Mavin First Lady first took to her Instagram and shared a throwback picture which shows her flaunting her curves. Captioning the picture, she wrote: "Flash Black Friday #ToWhomItMayF&ckingConcern."
https://www.instagram.com/p/BrptMYTBP9s/
Then she shared another photo and captioned it "Because I'm petty ? I get plenty more but make I no break your screen guard. Let sleeping dogs lie. A word is enough for the wise"
https://www.instagram.com/p/BrptehXh0wI/
She then switched over to her Twitter page and tweeted about trying to speak her mind as she awaits the end of the year, and also about genuinely wanting women to feel like queens regardless of the size of their bums or anything.
Going into 2019 although I'm quiet I'm going to try and speak my mind a little more. Let me clarify first of all that this is not a yansh war, I Kuku no get big yansh in the first place. It's about minding your business

— Tiwa Savage ⚔️ (@TiwaSavage) December 21, 2018
I have never and will never judge any woman whether she has fake boobs, fake ass, whether it's real or not. Whether she is short, fat, skinny because I don't know what insecurities she deals with so I'd rather love her than condemn her

— Tiwa Savage ⚔️ (@TiwaSavage) December 21, 2018
Oh and for the record I don't know any artist that does not edit their professional pics, even if it's too even out your skin on your album cover. It's all fun and games till someone gets hurt on some real ish

— Tiwa Savage ⚔️ (@TiwaSavage) December 21, 2018
Ladies I love you whether your ish is real or not. After all wigs ain't real Abi. Just make yourself happy and even when we make mistakes it's ok. Bad energy pls stay away 2019, nothing you do will make God forsake you, PLEASE REMEMBER THAT. You are beautiful❤️

— Tiwa Savage ⚔️ (@TiwaSavage) December 21, 2018
Yemi Alade took to her Twitter page once again to apologize for her earlier tweet which caused the whole feud between her and Tiwa Salvage,
She notes that her goal is to inspire an appreciation for one's physique without having to make enhancement in pictures.
Guys i am not here to defend myself. If my last tweet was offensive in anyway, to my fellow females and guyz i apologise. I am sincerely sorry. I just want us to appreciate ourselves more tin, tall, fat, short. With or without Nyash. WE ARE BEAUTIFUL.❤

— ✊🏾 yemialade (@yemialadee) December 21, 2018
We hope this beef doesn't escalate to what we experienced with Davido and Wizkid last year.