VP Presidential Debate: Osinbajo, Peter Obi, 3 Others Tackles Economic Problem in Nigeria
The highly anticipated vice presidential debate, organized by the Nigeria Elections Debate Group (NEDG) and the Broadcasting Organisations of Nigeria (BON), took place by 7:00 pm on Friday, December 14, 2018, at the Transcorp Hilton, Abuja.
The debate was graced by five candidates contesting for vice presidency in the 2019 election. They include, Yemi Osinbajo, the current vice-president of Nigeria, Peter Obi of the People's Democratic Party (PDP), Khadijah Abdullahi Iya of the Alliance for New Nigeria (ANN), Umma Getso of the Young Progressives Party (YPP), and Ganiyu Galadima of the Allied Congress Party of Nigeria (ACPN).
During the debate, one of the points being tacked by the candidates is how to rescue Nigeria out of the difficult economic problem.
While most of the candidates agreed on the need to remove subsidy on the importation of petroleum products, APC's Professor Yemi Osinbajo thinks it can cause more harm than good.
He (Yemi Osinbajo) wants a gradual removal of the subsidy as he believes that the price of petroleum products is likely going to see a sharp increase.
His believes was strongly contested by other speakers, especially Peter Obi of the People's Democratic Party (PDP).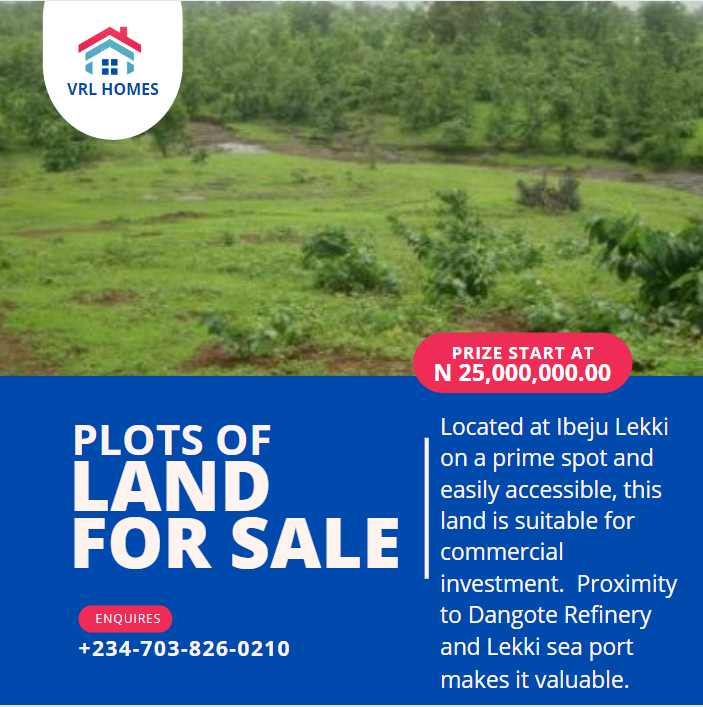 Peter Obi identified the failure of creating jobs as a factor that is encouraging the issue of insecurity in the country.
In a response, Osinbajo emphasizes developing SMEs through loan schemes in other to empower traders.
Check out some of Peter Obi's tweets from the vice presidential debate.
We have lots of security issues today because we are currently unable to create jobs which other countries have created effortlessly. #2019debate

— Peter Obi (@PeterObi) December 14, 2018
Within the same period that #China produced 7m jobs, Nigeria lost 4m jobs. #2019debate

— Peter Obi (@PeterObi) December 14, 2018