Zamfara State Government Orders Animal Sellers To Take Pictures With Their Animals
The Zamfara State Government has ordered all animal sellers in the state to take pictures with their animals before Monday, December 10, to confirm that they are the real owners.
The directive was issued by the state Commissioner for Local Government and Chieftaincy Affairs, Alhaji Bello Dankande, on Friday, December 7, 2018, in Gusau during a meeting with animal dealers and transporters.
According to him, the state government would station photographers at approved animal markets who would take pictures of all intending animal sellers after they had been screened and confirmed as the rightful owners of such animals by the market authorities, adding that the move is necessary to check activities of rustlers who had continued to find their ways to market to sell stolen animals.
The commissioner also said that the state government would work in partnership with security agents to carry out the new policy which would ensure that bandits and cattle rustlers were frustrated from moving with stolen animals. He said:
"This picture will not exempt any animal seller throughout the state; the seller must carry along his government approved picture with his animal, be it cow, donkey, camel, sheep or horse."
Dankandeo said that the order also affected movement with a large amount of fresh meat, usually transported by motorcyclists from one location to another, especially in the villages, saying such meat must also be cleared by the authorities.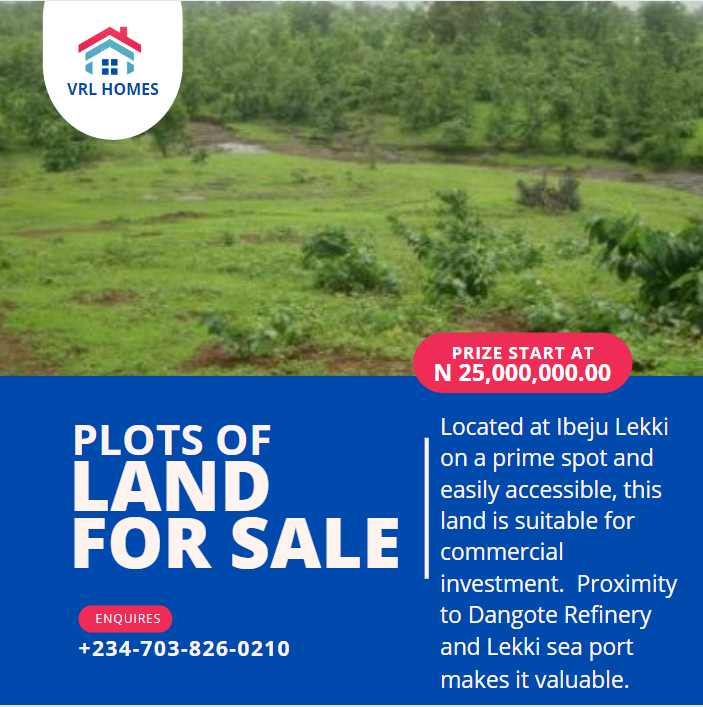 He said that the order would become effective from next Monday, Dec. 10  and that any animal dealer, transporter or traditional ruler found violating it would face the full wrath of the law.
The Emir of Bungudu, Alhaji Hassan Attahiru, commended the initiative and attributed the proliferation of the animal business by bandits to the support the rustlers received from middlemen at such markets.
He urged the state government to closely monitor activities of middlemen through the new measure.
The state Chairman of Animals Transporters Association, Alhaji Garba Gusau, expressed his members' commitment to exposing any suspicious rustler, but appealed for security cover for the safety of his members.