On Sunday, an Ethiopian Airline crashed six minutes after Take off from an Ethiopian airport. The flight was headed to Nairobi, Kenya.
The plane was a Boeing 737 MAX 8 plane and four months ago, a Boeing 737 MAX 8 operated by Lion Air Indonesia crashed shortly after takeoff.
It's being alleged the Boeing 737 MAX 8 planes have a sensor issue but Boeing is yet to address that problem saying it has no plans to issue new guidance.
Countries like China, Indonesia, Singapore, Cayman Islands all suspended all Boeing 737 MAX planes indefinitely.
In China, over 90 Boeing 737 MAX 8 models are in use and China does not want to risk the life of its citizens.
Meanwhile, it's being revealed that in Nigeria, Arik Air placed an order for 8 brand new Boeing 737 MAX 8 while Air Peace placed an order for 10 brand new Boeing 737 MAX 8 aircrafts.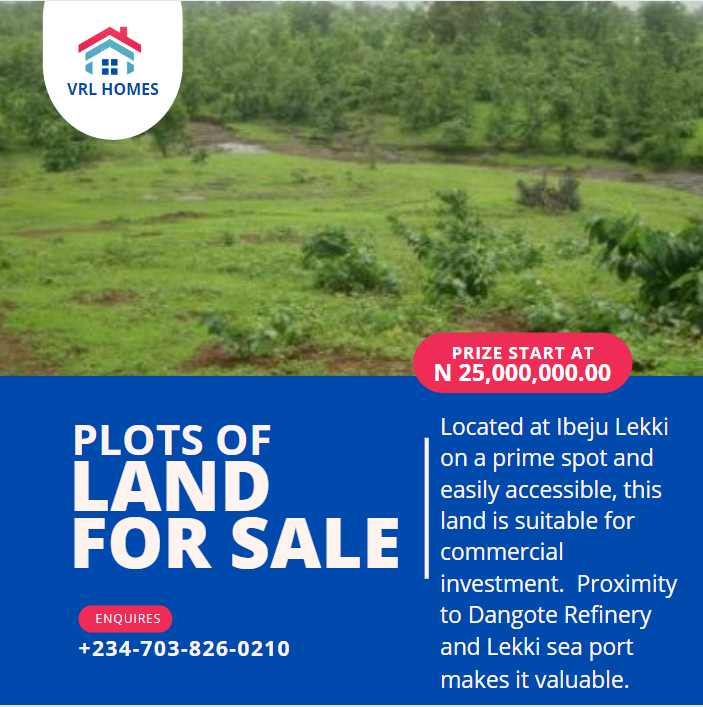 Nigerians are not comfortable with that and have called for a boycott of both airlines until Boeing sorts the sensor problem out.
Air Peace was forced to issue a press statement. Read below.
ALSO READ: Plane Forced To Turn Around After Passenger Realized She Forgot Her Baby At Airport