President Muhammadu Buhari has said that he is looking forward to building a mutual and effective working relationship with the 9th National Assembly.
The President said when he met with his old schoolmates, who visited to congratulate him on his re-election in Daura, Katsina State, and it was made known in a statement issued by his Senior Special Assistant on Media and Publicity, Garba Shehu on Monday.
The president recounted how the delay in the passage of budgets hindered timely execution of projects across the country. He also noted how a mutual relationship would smoothen governance and particularly improve the budgetary process in the country.
Buhari said he looks forward to the improved budgetary process and restoring the country to the January-December fiscal cycle.
Nigeria now runs a near June-June budget cycle, owing to delays often caused by executive-legislature bickering.
The bickering often results from accusations of alleged budget padding and illegal insertions by both arms of government.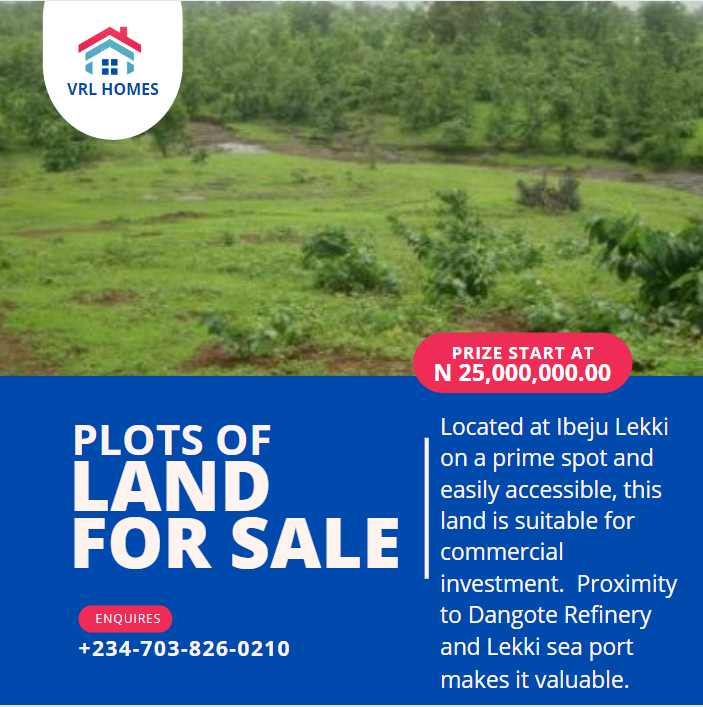 But on Monday, Buhari stated that he hoped to change the trend so that the execution of key projects could be speedily done. He added that it was a plus for the government to improve on budget and budget performance.
He assured his classmates that the Executive arm of government, under his watch, will strive towards effective implementation of national budgets while promoting transparency and accountability and thanked his old school colleagues for the 'reunion,' commended their interest and useful suggestions on advancing Nigeria's prosperity and stability.