The presidential candidate of the Peoples Democratic Party (PDP), Atiku Abubakar, and the World Bishops Council (WBC) Africa, have has praised the Nigerian Judiciary over the tribunal victory of the PDP governorship candidate in Osun election, Ademola Adeleke.
Earlier, we reported that the Election Petitions Tribunal has declared Adeleke, as the winner of the 2018 governorship election in Osun State, after dismissing a preliminary objection filed by the All Progressives Congress (APC) and its candidate in the election, Governor Gboyega Oyetola, as well as the Independent National Electoral Commission (INEC).
In reaction, Atiku took to his Twitter handle to congratulate Adeleke. He also hailed the judiciary, for indeed, being the hope of the common man.
He wrote:
"Truly, the judiciary is the last hope of the common man and the defender of our democracy. Congratulations Sen Demola Adeleke.
The World Bishops Council in a statement issued by its Spokesman, Bishop Seun Adeoye, praised the Judiciary in Nigeria, for its courage in adjudicating with the fear of God in the Osun State Governorship case, handled by an Election Petition Tribunal.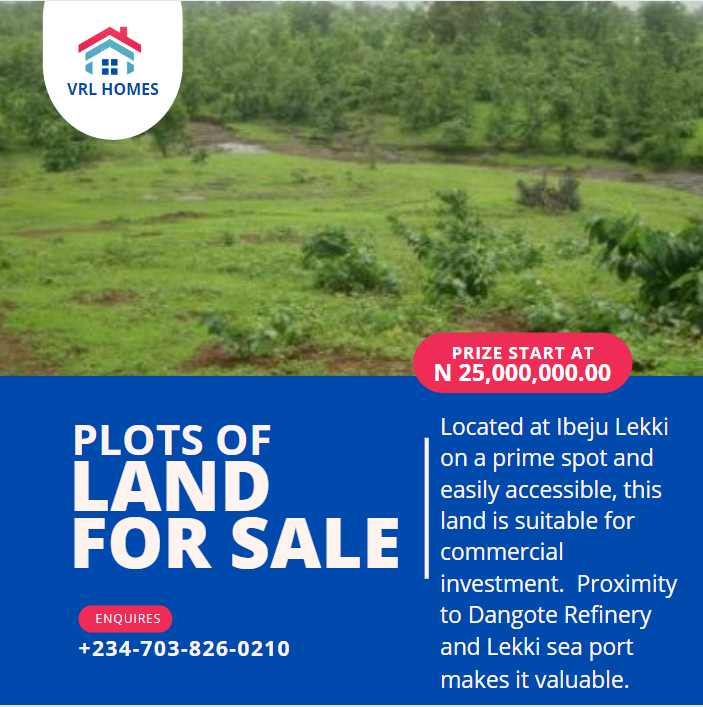 The WBC stated that with the judgment, there is now hope for the common man in the country, adding that, democracy will now feel a sign of relief. The statement reads:
"Nigeria democracy is almost on the verge of suffocation, with what transpired during the last general elections in the country, and till now the world is yet to come to term with the heavily monetized and militarized polls.

"It is now clear that Judiciary can save the most populous black nation from imminent trouble. It is the Council's prayers that Nigeria will overcome this moment, and enjoy political stability and economic buoyancy.

"WBC congratulates the winner of the Osun Governorship election, as announced by the Election Tribunal, Senator Ademola Adeleke, and urges Mr. Gboyega Oyetola to take steps necessary, as allowed by the law of the country, to seek redress."
The Council speaking further, called on Osun people to maintain peace to reign, and not take the laws into their hands.
Besides, the WBC urged all Nigerians to be peaceful, particularly in the areas where supplementary elections would be held on Saturday, March 23.