Many Trapped, Injured As Another Three-story Building Collapses In Ibadan
Barely two days, after a building collapsed at Ita Faaji on Lagos Island and dispatched many souls to their early graves, another three-storey building under construction has collapsed at Sogoye in Bode area of Ibadan, the Oyo State Capital.
The building reportedly came down at 5:54 p.m when site workers were preparing to round off the day's work. At the time of filing this report, four among the workers had been rescued while many of them were still trapped.
Rescue operation led by Oyo State Fire Service was ongoing at the time of filing this report, but they seem not to have the necessary equipment to rescue the trapped victims. The incident led to an intractable traffic snarl for motorists moving from Idi Arere towards Molete and those going from Molete end towards Idi Arere, as well as those from Oke Ado axis and Adeyemo Layout in Molete area for some hours. Saturday Sun gathered that few minutes after the building collapsed, some of the trapped workers were said to have made calls through their mobile phones for help.
A middle-aged man, who simply introduced himself as Sikiru Adegoke, said: "I live in Bode area and when I heard about the building collapse, I rushed to the scene. On getting there, I discovered that some of the trapped workers under the rubble were still making calls. I could hear their voices very well. But there was nothing I could do to get to where they were and help them out.
"Some people the victims called on the phone also rushed to this place. But on getting here, they called their numbers back. The phones were ringing, but there was no response."
Among those rescued are 42-year-old Olalekan Dauda, Tunde, Toheeb Gbadamosi and Rilwan Oladepo. Dauda said he was working with other artisans on the third floor when the building collapsed. He said he just heard a sudden blast and later found that he and others in the building were trapped in the rubble.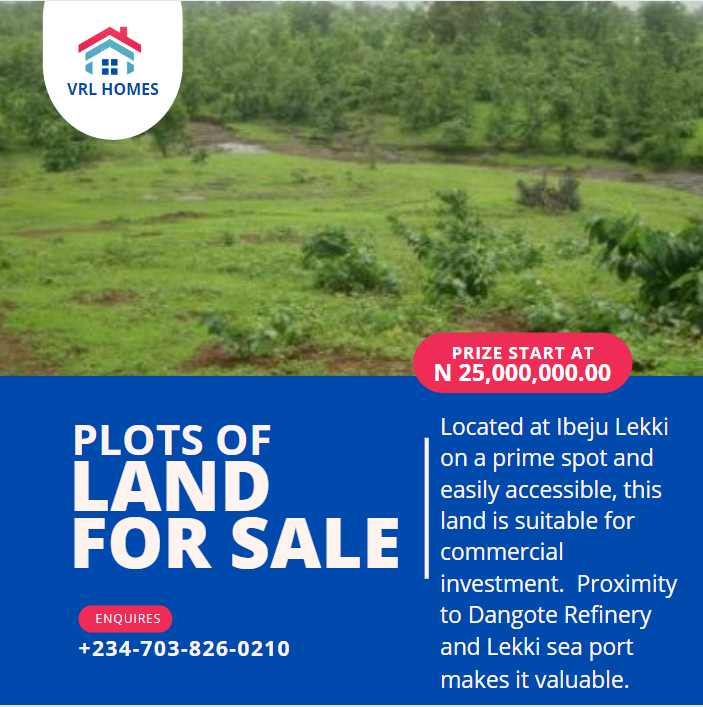 Gbadamosi, 19, said: "Today is my first time of working at this place. I just came around in order to raise some money for my upkeep because things were difficult. I thank God that I came out of the rubble alive".
One of the firefighters who spoke in confidence, said: "We responded promptly to the emergency as we got to the scene about 35 minutes after the alert.
"We are trying our best to rescue the victims but the challenge we are facing is getting the right equipment to lift the concrete wreckage. Another challenge is the time of the day; it will soon get dark but that will not deter us from doing our best."