South African Pastor Alph Lukau of Alleluia Ministries who appeared in the viral video of him 'resurrecting' a man who was in a coffin has confessed the truth behind the incident.
Pastor Lukau claimed in a viral video that he raised a dead man who the relatives were on their way to bury in South Africa. The video shows Lukau speaking in tongue, he shouted "rise up" to a man lying in a coffin who then jerks upright to cheers from worshippers.
After the dead man in the coffin came back to life, Pastor Lukau then said:
"Can you see what happened? This man died since Friday, he was in the mortuary," Lukau said to loud cheers and applause during Sunday service. "This is a sign that no matter what the devil's done it is over. Devil, I told you wherever I find you I will kick you.
The video has caused many people across the globe to have cast doubt on the veracity of the said resurrection, leaving the man of God with no integrity to boast of.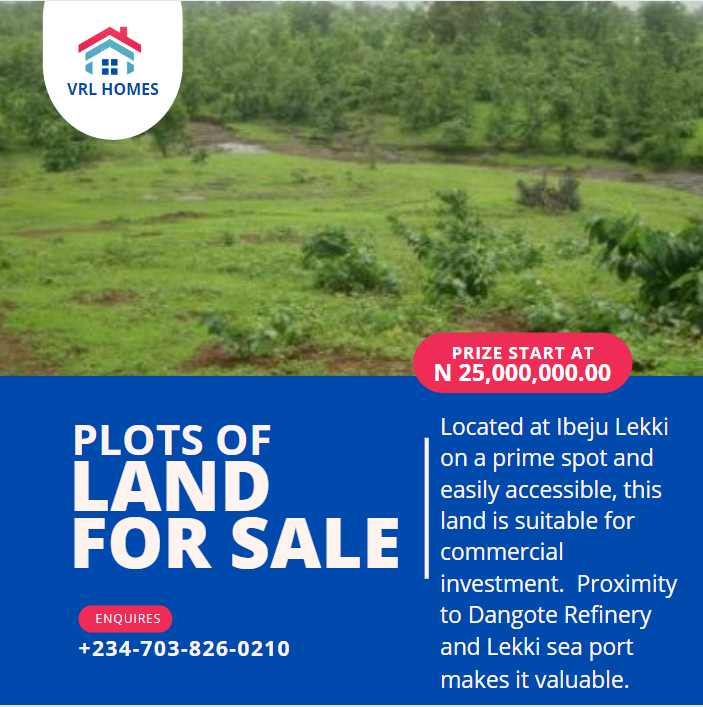 Amidst backlash of the said resurrection, three funeral parlours – Kings & Queens, Black Phoenix, and Kingdom Blue – sued Pastor Lukau for performing a distasteful 'resurrection' publicity stunt.
But, Speaking to Gauteng broadcaster Power FM' on Saturday, Pastor Lukau Who has stirred reactions online over the video said he was busy with a sermon on Sunday when he was interrupted and told that a person in a coffin had been brought to the church.
He, however, apologized for deceiving the public, adding that the man was alive when he arrived at the church in Johannesburg, South Africa. He said:
"Before entering the premises of the church, the coffin began to shake, meaning the person was alive.

"I am not sure why the man was brought to me. We were in the house of God and I'm just a pastor serving in the house of the Lord.

"I think that they brought the person to church because they believed that God had the ability to resurrect the person.

"But still our brother was alive even before he was brought to church and we really apologize for not telling the truth to congregation and everyone in the first place."