Pastor Who Claimed To Have "Killed Satan In Hell" – Meets Pastor Who "Resurrected Dead Man"
Controversial Pastor Paseka "Mboro" Motsoeneng, who once claimed to have visited hell and killed Satan, says that he will meet with Pastor Alph Lukau, who has come under fire over a so-called resurrection.
In 2017, Pastor Motsoeneng who is the spiritual director of Incredible Happenings Church said he visited hell and got rid of all evils by killing the main man himself, Lucifer. He said:
"When I got to hell, there was a queue of millions of people waiting to be braaied by Satan. I even saw some prominent South African politicians.

"I was so shocked because they lived like angels here on earth. I thought they went to heaven.

"When Satan saw me, he panicked and directed his army to kill me. Like Samson in the Bible, I defeated them. Satan was my last victim."
Pastor Motsoeneng also said he "was so overcome by the spirit" that he went to heaven and took pictures on his Samsung Galaxy Smartphone. Which he later sold for R5000 (N129,190) each.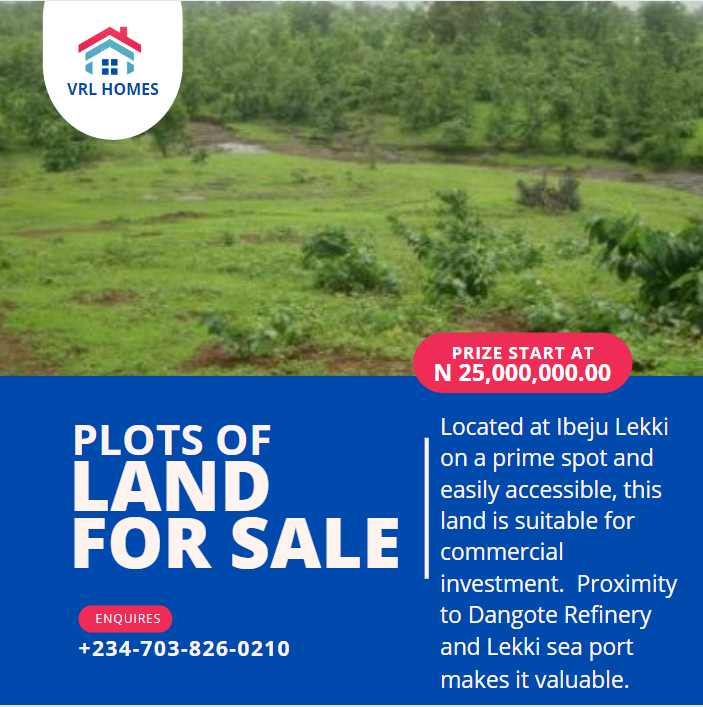 On Sunday, Pastor Alph Lukau who is the spiritual director of Alleluia Ministries International claimed in a viral video that he raised a dead man who the relatives were on their way to bury in South Africa. In the video, Pastor Lukau was heard saying:
"Can you see what happened? This man died since Friday, he was in the mortuary," Lukau said to loud cheers and applause during Sunday service. "This is a sign that no matter what the devil's done it is over. Devil, I told you wherever I find you I will kick you."
It will be a clash of religious titans today as Pastor  whose own stories of hell were criticised, said he take will a strong stance against Pastor Lukau, noting that no bona fide religious leader should be using such antics for fame. He said:
"It is humiliating the Gospel, disrespecting Christ, insulting the holy spirit, blasphemy."
He said Lukau must abandon such devious ways and turn to the Lord, adding that "next time when God does something extraordinary, who will believe it?"
An hour ago, Motsoeneng led religious leaders to the Alleluia International Ministries to address the story with Lukua.
Meanwhile in South Africa Pastor Mboro the prophet who claimed that Jesus had a Xhosa Wife and he had gone to heaven and took selfies with God is seen here next to his BMW i8 asking God to forgive fake Prophet Lukau (resurrection Prophet)

Vid Cred @nomsa_maseko pic.twitter.com/0tlJ0lCELx

— ApexNewsZim (@ApexNewsZim) February 28, 2019
Ja neh… Prophet vs Prophet 😣 pic.twitter.com/qEshPAb6yF

— Nomsa Maseko (@nomsa_maseko) February 28, 2019
The gates are locked. Pastor Mboro pleading for a meeting with Pastor Lukau. "If it's true that you resurrecteda man, then let's go to Mandela's grave to do the same" pic.twitter.com/v0wSi7QFXE

— Nomsa Maseko (@nomsa_maseko) February 28, 2019
Asides this, he has asked the police to investigate the claims of the man who was raised from the dead.
If this stems from jealousy, he disagrees.
"Our gospel is the gospel of grace and repentance. We repent like any other sinner, we'll give him a chance, he must repent. It is not personal, as Christians, we are not there to condemn each other, we are there to rebuke each other."