Pastor Lukau Who "Raised Man From Dead," Described As Fraud By Bishop, Reported To Police
South African Pastor Alph Lukau of Alleluia Ministries International who is making headlines across the world after he claimed to have raised a man from the dead – has been reported to the police for his alleged role in organized crime and fraud.
The allegations were made by Bishop Elly Mogodiri of St Oaks Global Church of Christ also criticized Lukau of commercializing church proceedings to make money and engaging in crime all for the sake of riches.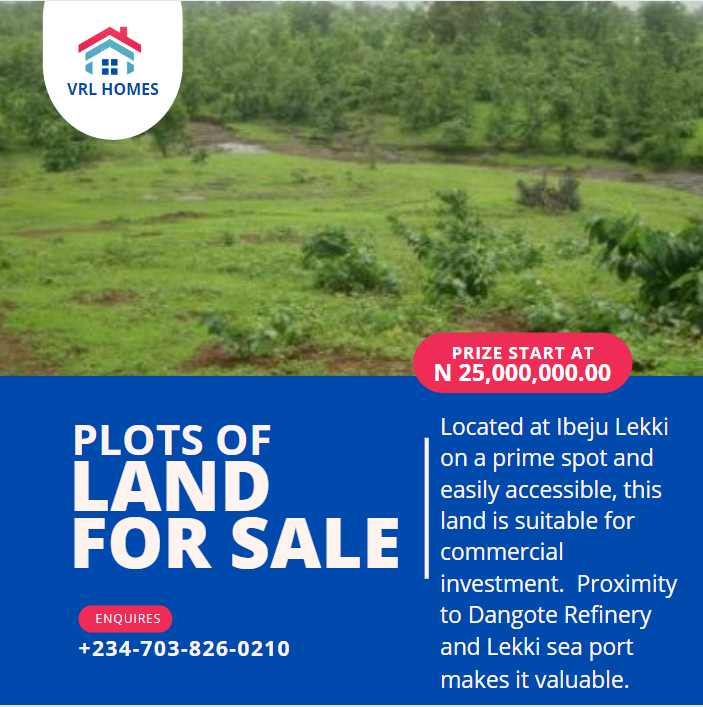 Speaking to the Sowetan, Bishop Mogodori said:
"I have seen too much pulpit greed and commercialization going on in the church' among other disturbing practices.

"Right now we are witnessing the staged' fraudulent and unfaithful act of resurrecting a deceased person in the church of Alleluia Ministries International (AMI) under the leadership of prophet Alph Lukau.

"I am aware and have been duly advised that this case falls within the ambit of organized crime' fraud and misrepresentation' among other misdemeanors. As a result' I have since approached my local police station' being Hartbeespoort SAPS in the North West province' and opened an organized crime case.

"…God should be the one and only priority. All tithing and contributions to the church should be used to further and support poor communities and not an amassment of wealth by the church leaders' as is the case prevailing in our country right now."
Meanwhile, the Alleluia Ministries International has said that its spiritual director, Pastor Alph Lukau did not resurrect a dead man as widely reported over the past few days.
According to the church, the dead man was already alive before he arrived at the church, adding that Pastor Lukau only "completed a miracle that God had already started".
The church explained that the Zimbabwean man identified as Elliot in the video had arrived alive and kicking inside a coffin at the church gate.