Nigerian Man Dies After Allegedly Being Attacked By Taxi Drivers In South Africa [Video]
A Nigerian man, Chinwuko Ugochukwu Augustine has died after he was allegedly attacked by taxi drivers in Benoni, a town in Ekurhuleni municipality, Gauteng province in South Africa.
Nigerian Man Killed By Taxi Drivers In South Africa
It was gathered that some Nigerian nationals were attacked by taxi drivers who whipped them with sjamboks and machetes in front of the police station, leaving them with serious injuries.
Chinwuko sustained multiple stab wounds during the attack and was rushed to Glenwood Hospital where he was confirmed dead on Wednesday, December 21.
Angered by the death, a group of Nigerians and other African nationals gathered outside the Benoni Police Station on Wednesday night to protest the killing.
The group demanded that the police launch a manhunt for the victim's killer, but the police were forced to use rubber bullets to disperse the crowd outside the station.
Gauteng police spokesperson, Colonel Noxolo Kweza, confirmed that they are investigating a case of murder.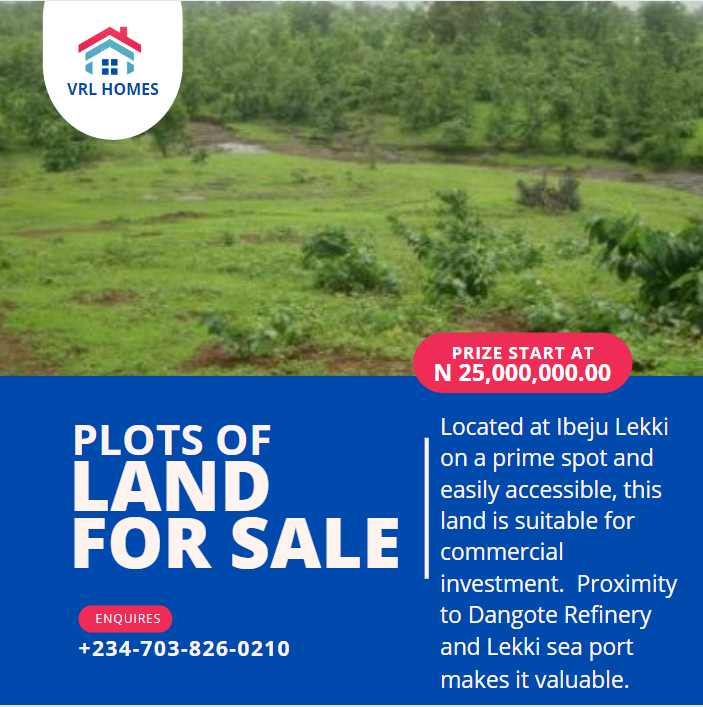 "No one has been arrested as yet, but a docket has been opened pending investigation. We are calling on anyone with information that could help police on the whereabouts of the suspect," she said.
Meanwhile, the Consulate General of Nigeria in a statement on Wednesday advised Nigerians in Benoni to take precautionary measures moving around the area.
Watch the video below:
KanyiDaily had also reported how another Nigerian man, Nicholas John was beaten to death by an angry mob who attacked him over a stolen laptop at his shop in South Africa.