An Assistant Superintendent, Nigeria Security and Civil Defence Corps (NSCDC), Jumbo Ogah Ochigbo, was allegedly beaten to death yesterday before his wife and two children by men of the Nigerian Police Force (NPF) for violating traffic rules in Abuja.
It was gathered that he made a U-turn at the wrong spot and was flagged by the police officers on duty in the area.
Ochigbo, who identified himself as an officer, pleaded that he was rushing to drop his children to school.
However, all plea made by the deceased fell on deaf ears, as one of the police officers jumped on the bonnet of the vehicle, while the other one descended on him with a baton.
At this point, his wife and children intervened and pleaded on his behalf. He was, however, allegedly beaten to a stupour and died in the process.
One of his children was quoted as saying: "Please, don't kill my father; leave my father alone."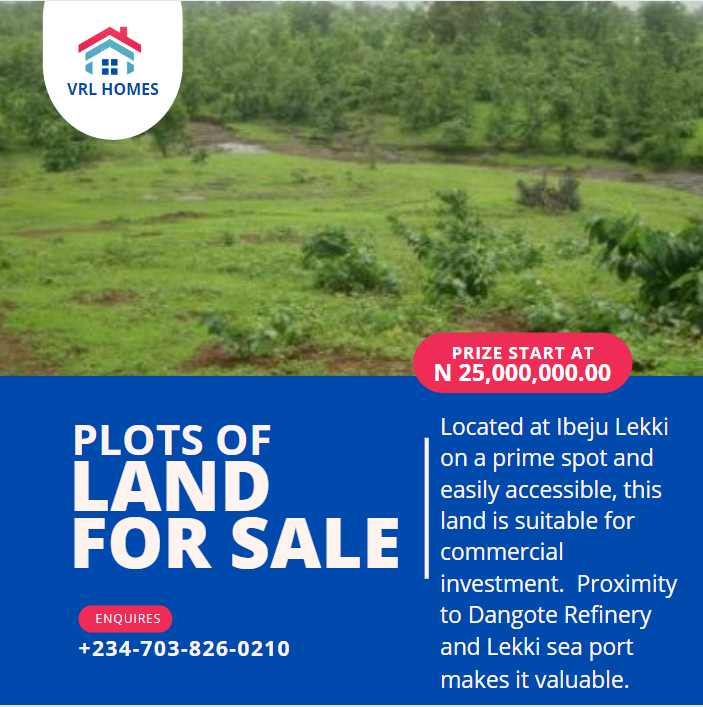 The NSCDC officer was confirmed dead at the Asokoro District Hospital, Abuja. Wife of the deceased, Ada, who witnessed the incident along with her two kids, Emmanuel and Oche, said her husband died in the hand of the policemen, who battered him with baton over an accusation that NSCDC officers usually disobey the police.
She stated that the two officers dragged him out of his vehicle and started hitting him with baton before arresting and taking him to the Nyanya Police Division Headquarters in Abuja. On getting to the police station, Ochigbo said her husband was seriously beaten until he gave up the ghost. She said:
"We were going to the office with my two children before my husband was stopped. He told the policemen he was late and pleaded to leave since other vehicles were permitted to go. One stood at the front of his vehicle and started saying that NSCDC men usually disobey the police.

"The argument continued until one opened the door and dragged my husband out and started hitting him on the head with baton. I appealed to one of them, who had Idoko written on his identity card, telling him they are brothers. From there they took him to the police station and beat him to death."
When newsmen visited the scene at the hospital, late Ochigbo was laid at the back seat of a police vehicle with an inscription: "Nigerian Police Force, Nyanya Division, FCT." The number on the vehicle is NPF1557D.
The hospital was thrown into pandemonium as sympathizers started protesting, stating that policemen attempted dumping the body so they could escape.
Mrs. Ochigbo demanded justice for the death of her late husband. The commandant of the FCT Command, NSCDC, Solomon Iyamu, who was at the scene simply said investigation was still ongoing on the case.
Bala Ciroma, the Commissioner of Police of the FCT, who was at the General Hospital to console the family of the deceased, has ordered the arrest of the officers who committed the crime.