5 Police Officers Arrested, Inspector Dania Ojo Wanted For Killing Girl, Injuring Her Boyfriend In Lagos [Photos]
The Commissioner of Police Lagos State, CP Zubairu Muazu, has ordered the immediate arrest and detention of Police Officers who opened fire on Ada Jessica Ifeanyi, 20, and her boyfriend, Emmanuel Akomafuwa, 32, while returning from a club on Saturday, April 14, 2019, in Lagos State.
KanyiDaily earlier reported that Jessica was shot twice in the belly and once on the lap, while her boyfriend was shot at the back of his head by operatives from the Trinity Police Station in Ajegunle, Lagos.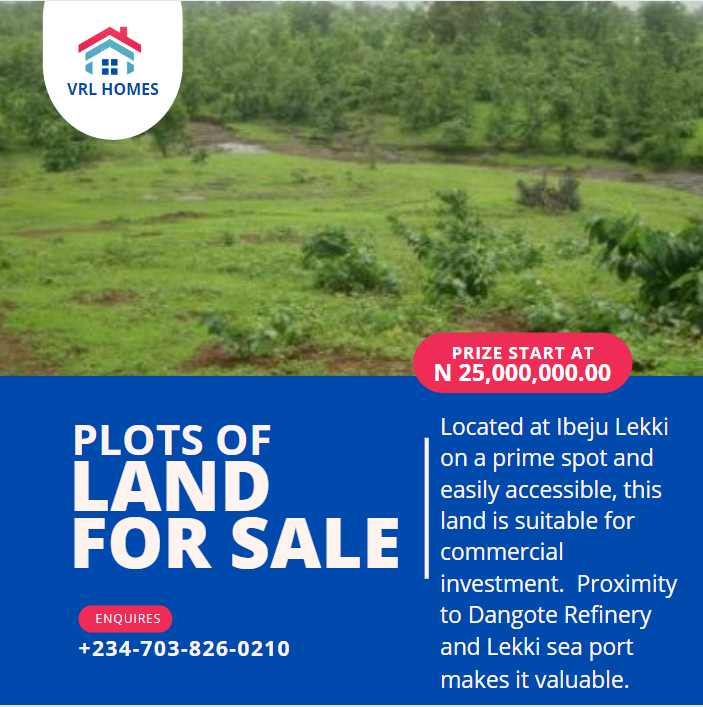 According to the Lagos Police Public Relations Officer, Bala Elkana, the Police officers were already facing internal disciplinary actions at the Command's headquarters. He added that if found wanting, they would be prosecuted in conventional court for murder.
Elkana in a statement said:
"The Commissioner of Police Lagos State, Zubairu Muazu, has ordered the immediate arrest and detention of Police officers suspected to be involved in the shooting of Ada Ifeanyi, 20, of No. 4B, Amusa Lane, Off Ojo Road Ajegunle; and Emmanuel Akomafuwa, 32, of No. 52, Babatunde Street, Olodi Apapa, at Akpiri Street, Olodi Apapa.

"The incident happened on Saturday, April 13, 2019 around 7am.

"The victims were rushed to the hospital and Ada Ifeanyi was confirmed dead, while Emmanuel Akomafuwa is currently on admission, receiving treatment from the injury he sustained as a result of the shooting.

"Members of the team suspected to be involved in the shooting are from Trinity Police Station and are currently facing internal disciplinary proceedings at the Command's Headquarters, Ikeja.

"Their rifles have been retrieved for forensic analysis by ballisticians. If found wanting, they will be prosecuted in conventional court for murder.

"The policemen arrested are: Inspector Adamu Usman, Sergeant Adeyeye Adeoye, Sergeant Kashim Tijani, Sergeant Lucky Akigbe and Sergeant Paul Adeoye; while Inspector Dania Ojo, who escaped immediately after the shooting incident, has been declared wanted by the Command."