R.Kelly is facing some serious financial predicaments currently due to sexual abuse allegation.
The singer is already in so many serious troubles as he's been battling the allegations of sexual abuse of women including minors, child support case and a lot more.
What currently seems to be the biggest of troubles for the singer now is the fact that he is almost about going bankrupt.
According to court documents, the sum of $150,000 dollars was seized from one of his banks to settled the rent of his Chicago studio which has left the account in $13 negative.
R.Kelly did have two other accounts with Bank Of America, one which held $44,595.58 as well as another that held $110,056.64. However, the majority of the $154,527.22 he had remaining in his bank accounts were seized as well, leaving him with $625.
The multi-platinum selling artist, who currently resides at the Trump International Hotel in Chicago, owes his former landlord a total of $173,000. The landlord served subpoenas to Kelly's banks as well as Sony Music and ASCAP.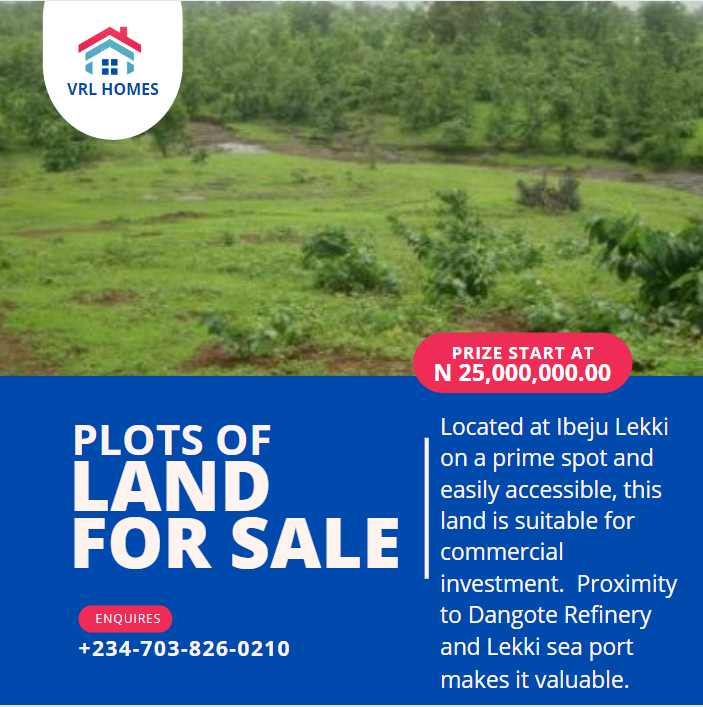 ASCAP claims they don't owe Kelly any money, so his former landlord is seeking $50,000 from Sony.
With the current mess the singer has found himself in, it will be essential for money to be spent in court in order to try and get victory. But since there seems not to be money to spend R.Kelly might be in some serious trouble.