A masquerade has been caught on camera being punished by men of Nigerian soldiers after he allegedly harassed them for money in Fadeyi area of Lagos State.
According to reports, the masquerade harassed the men for money not knowing that they were soldiers because they were not wearing their camouflage.
The soldiers got angry and revealed their identity before proceeding to deal with the masquerade by ordering him to serve various punishment.
In the video which has caught quite some attention on social media, the masquerade can be seen being ordered to hold his ears before squatting down and rising again several times.
The video has caused mixed reactions on social media. While some people are amused by the whole development, others are displeased by the attitude of the soldiers whom they said are using their privilege to assault Nigerians indiscriminately.
Watch the video below: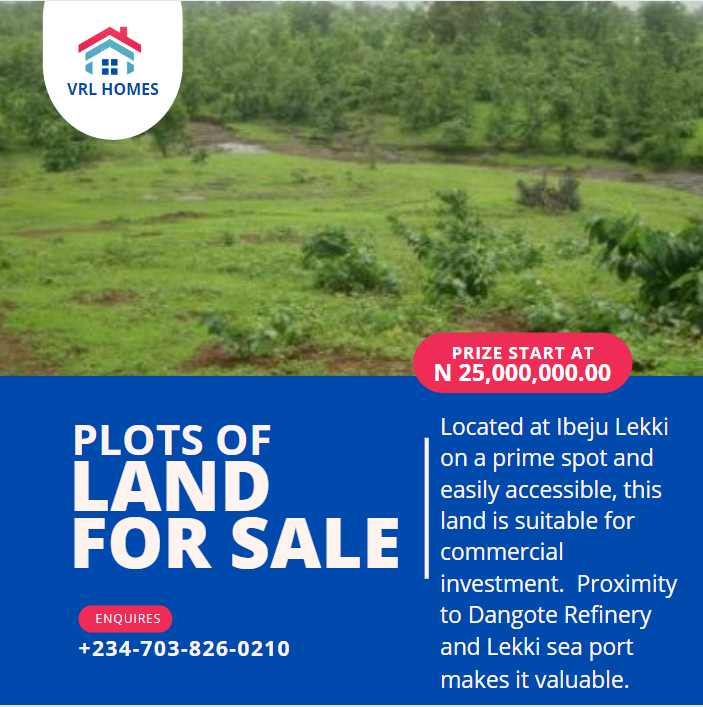 https://www.instagram.com/p/Bv0rhPxnXxl/?utm_source=ig_embed&utm_medium=loading