Northern Elders Accuses President Buhari Of 'Irresponsibility Of Governance'
Northern Elders Forum (NEF) have blamed President Muhammadu Buhari for the current insecurity in the North and failure of leadership as what it described as "irresponsibility of governance."
The northern elders accused Buhari of lacking the political will to tackle insecurity in the north, especially in troubled states like Zamfara, Katsina, Kaduna, Benue, Niger, Plateau and Taraba states.
After the groups' meeting in Zaria, Kaduna State, at the weekend, the Chairman of NEF, Prof. Ango Abdullahi, called on President Buhari to demonstrate a higher level of concern and sensitivity to the plight of traumatized citizens, especially in the aforementioned states. Abdullahi said:
"There is serious irresponsibility of governance in the country, especially in the North; the leadership is not doing enough to meet up the challenges of poverty and under-development."

"We also demand a decisive, comprehensive and fundamental government actions against poverty, underdevelopment and insecurity affecting North as well as show leadership and compassion which are reciprocal expectation of the Nigerian people."
The NEF Chairman also added that it was shameful that a recent report of an international organization revealed that 90 percent of the over 13.5 million children out-of-school in the country were from the North.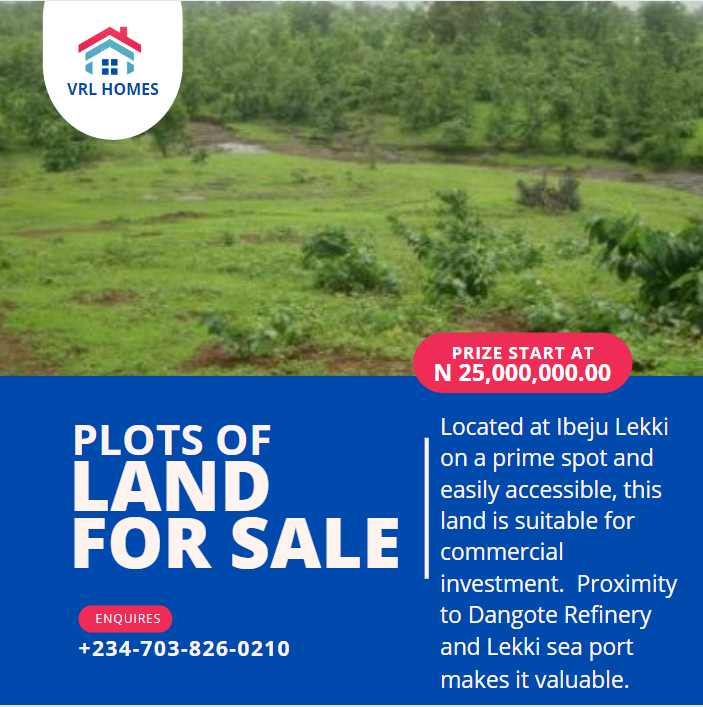 "The children will be adults in the next 10 years; no education, no vocational training, what do you expect then? Insecurity situation," he asked rhetorically.